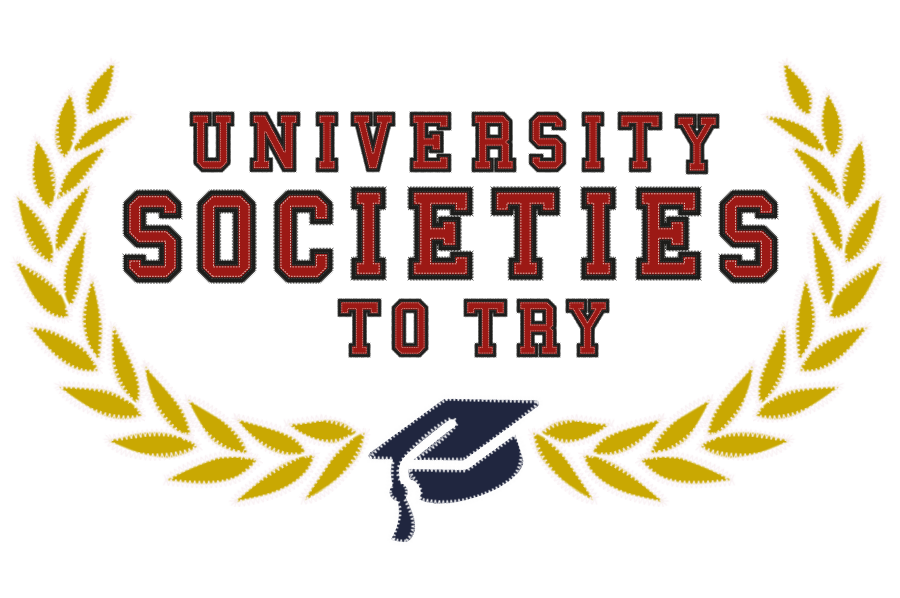 So, you're off to university and your family and friends are convinced you're going to succumb to all those student stereotypes. Permanently over-inebriated, skint and lazy are just three of the tropes with which we associate our student population, but why not break the mould and try something a little different?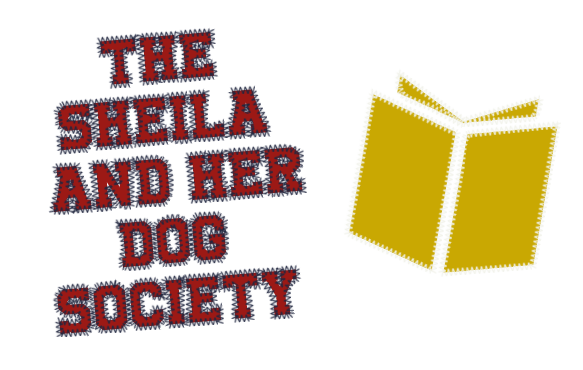 What could be more innocent? This Cambridge society involves turning up wearing a dressing gown, and then its children's bedtime stories, sweeties and hot chocolates all round. Newcomers start as serfs, which sounds a bit hierarchical, but they say they are dedicated to kindness and silliness, so perhaps that's nothing to worry about!
……………………………………
If you never really left your childhood behind, you can indulge it at Exeter University. With Disney-themed quizzes, trips and pub crawls, your magical side will be kept busy during your first year, and, with film marathons are standard, you won't have to worry about leaving your Pocahontas DVD at home.
……………………………………
OK, so they can't actually fly, but wannabe wizards at Nottingham University DO get on broomsticks and play Quidditch; a cross between dodge ball and rugby. You might not pick up any useful magical powers, but you will be among fellow Harry Potter enthusiasts.
……………………………………
In Edinburgh, table football is a serious sport with weekly training sessions, and a proper tournament. Pay £3 to join up and find yourself up against some ferocious plastic players.
……………………………………
Of course, you chose to attend UCL because it had a Dinosaur Appreciation Society, right? Where else could you hope to attend a Dino Disco ball, go looking for fossils, or share triceratops memes with your fellow Facebook friends?
……………………………………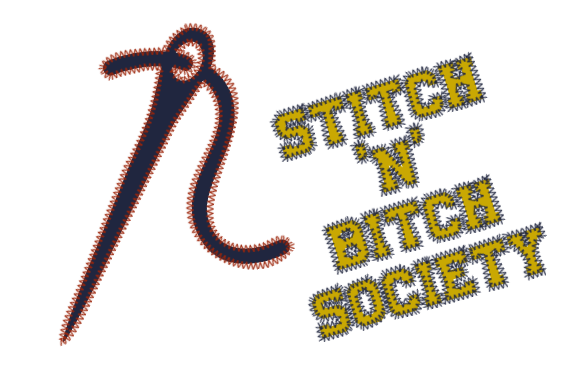 Leeds may be famous for its fashion courses, but the cutting edge in design happens at Stitch 'n' Bitch. Here you canknit and natter, crochet and chatter to your heart's content.
……………………………………
For non-sporty types who are still competitive, the Tiddlywinks Society at Cambridge might be the answer. Without undue exertion, the need to get up early for horrible training sessions or expensive kit, this game can still stimulate those urges to win.
……………………………………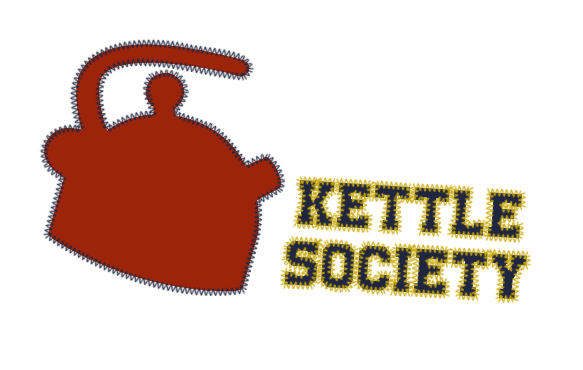 Not, as you may have suspected, some sort of steel band, but a forum for tea-tasting, Nottingham's Kettle Society members rise to the call of "start your kettles" and experiment with all sorts of brews and tissanes.
……………………………………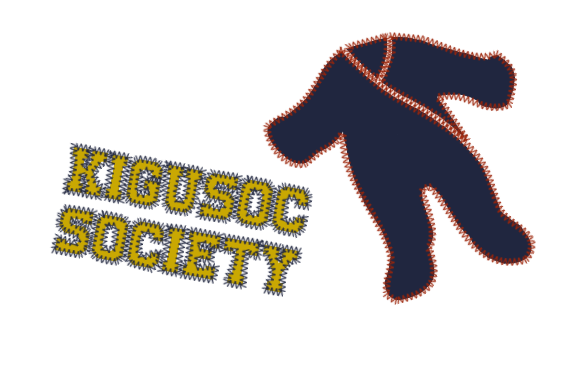 This group believes that Kigus, or all in one casual wear garments, deserve a place in the wider world. Based in York, which admittedly can be nippy, this society gives you a chance to never have to decide what to wear again.
……………………………………
Go to the University of Kent if hoeing down a one metre diameter pizza, or competing in the chicken nugget centurion, is your idea of a CV-enhancing achievement.
……………………………………
One thing all university societies need is membership cards, at The Plastic Card People we have a great selection of plastic membership cards so you can really help your society stand out!

Like what you see? Why not share it…