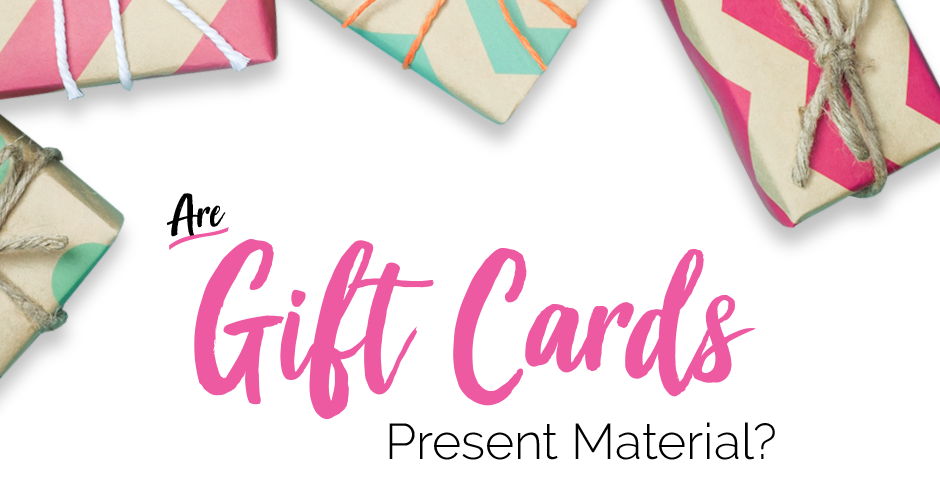 Plastic Gift Cards are becoming one of the most suitable gifts for all occasions and of all ages. When you give someone a gift card you are essentially allowing them to spend the credit on whatever they want but with the guarantee that they spend it on something from a designated retail store or various other locations.

There are two sides to presenting gift cards, one being for the customer, i.e the one receiving the gift card and two, the company/business presenting the gift card, i.e. clothing store, superstore, bookstore.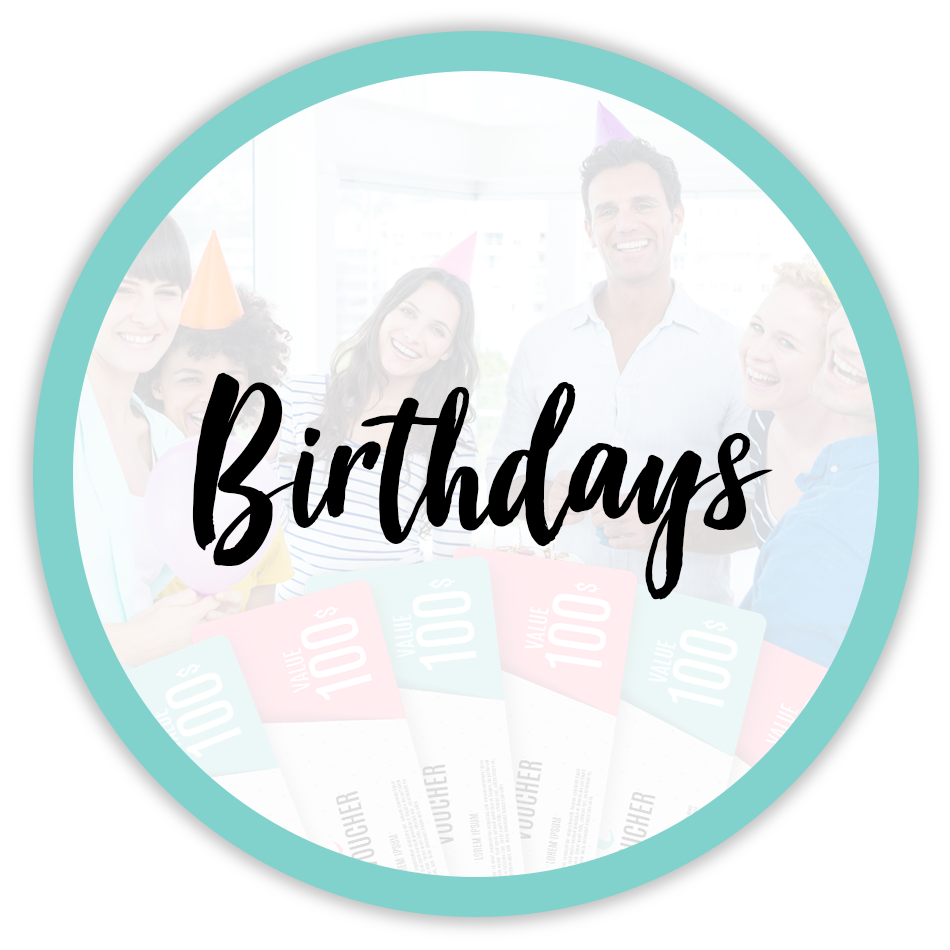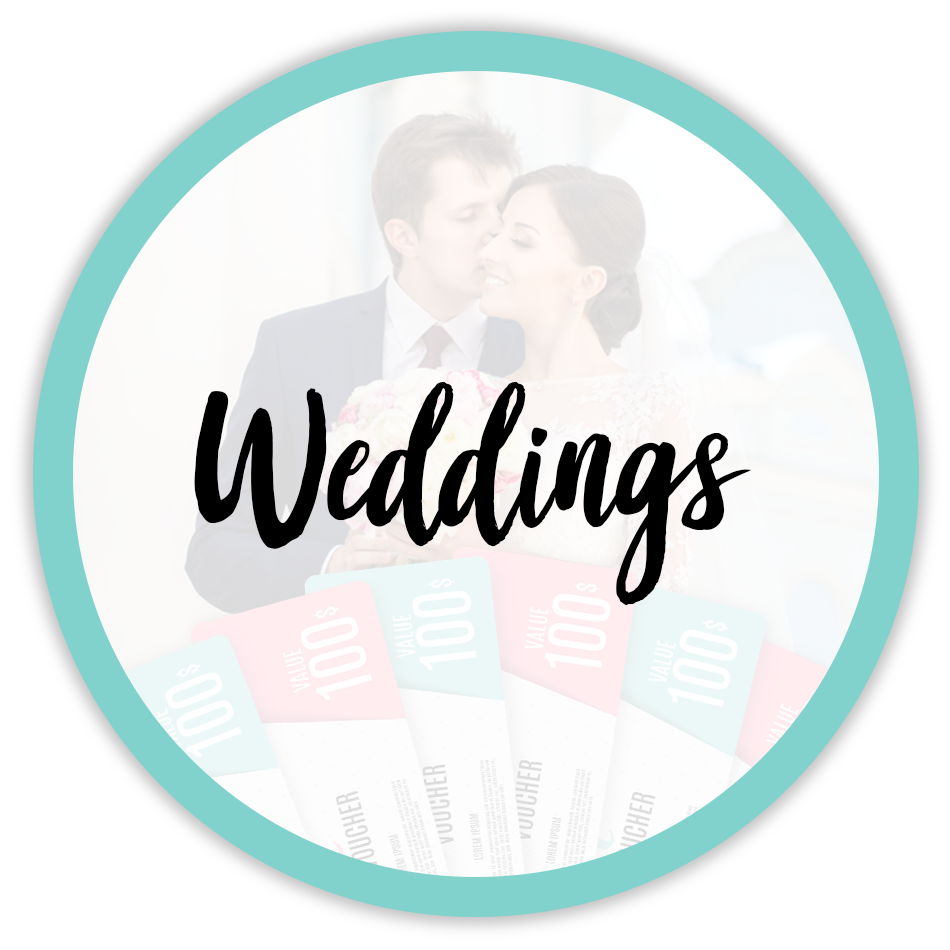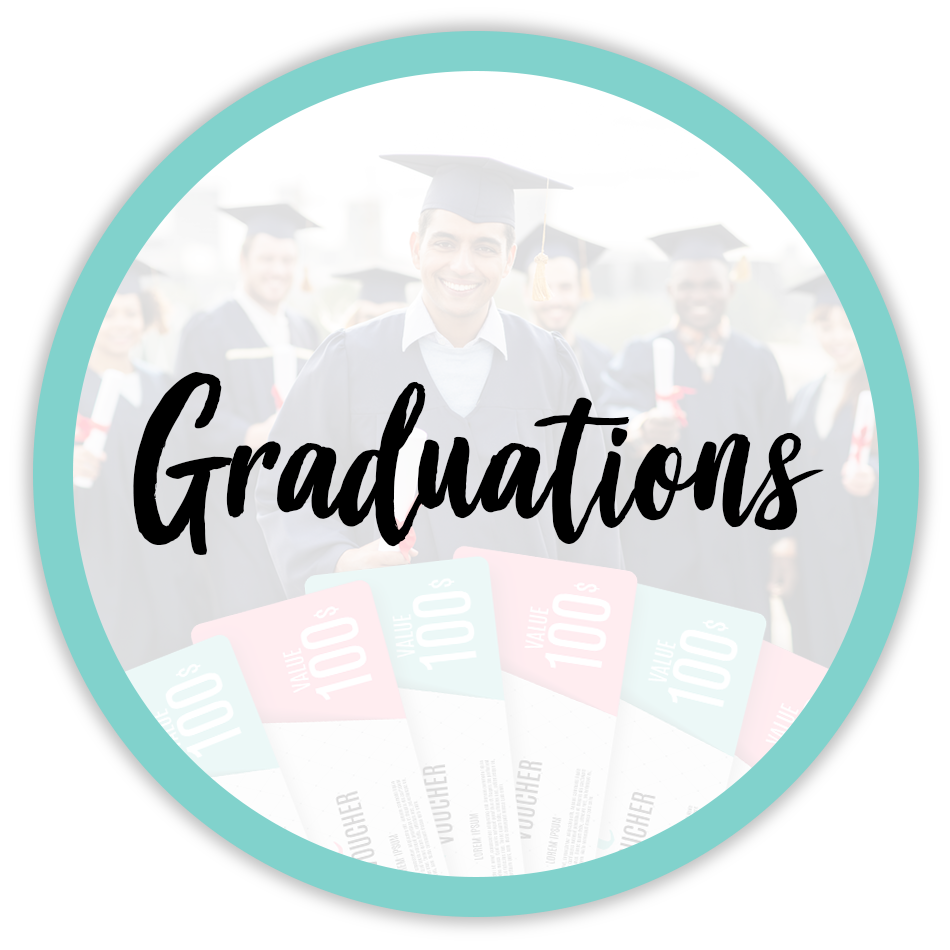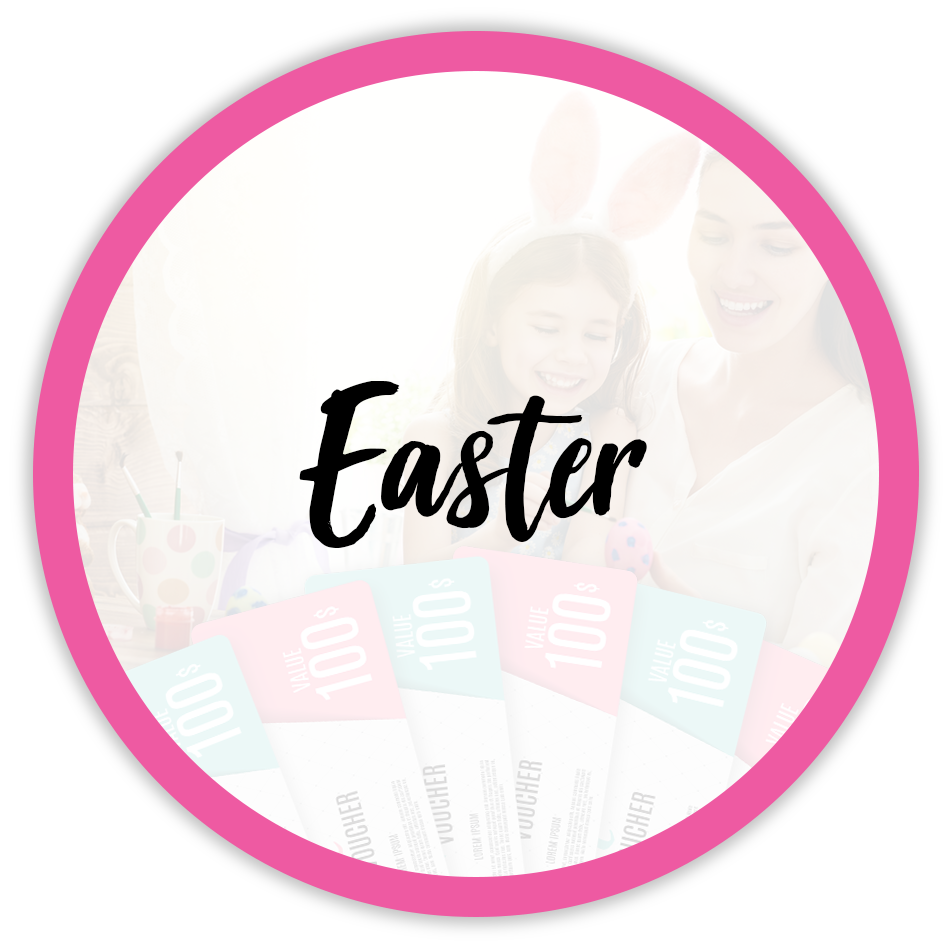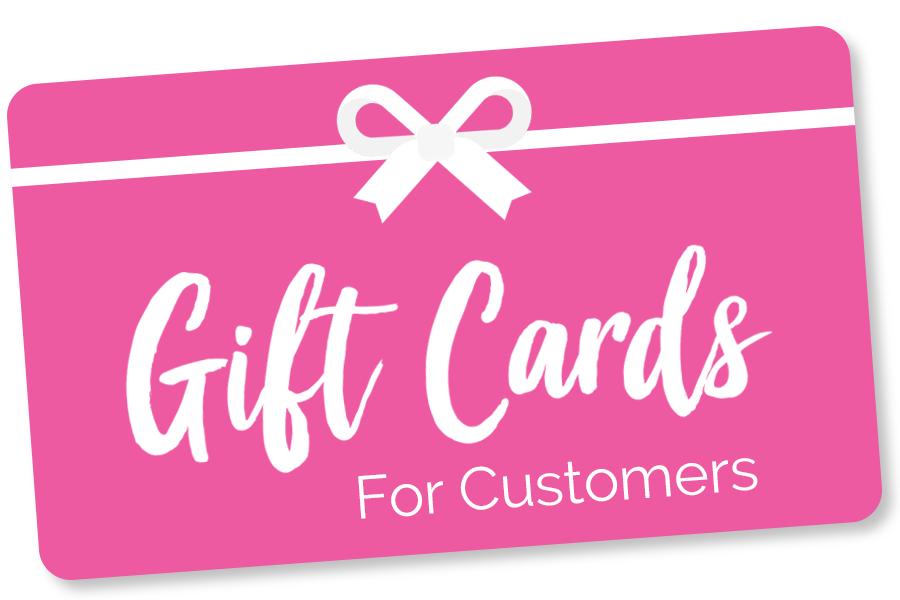 Gift cards can be given to pretty much anyone, at any age for pretty much all locations. Gift cards are exceptionally good if your chosen store is part of a multinational conglomerate such as Arcadia Group, this way your birthday girl or newly weds can spend their gift card in a variety of different stores using the same card.

Gift Cards are not only given at birthdays but are can be presented for a variety of occasions, occasions such as christenings, weddings, Christmas, graduations and even Easter. Many stores will design gift cards specifically for a special event such as birthdays and weddings. Of course the national holiday gift cards will only be displayed on the shop floor around that time.

Additionally, many retail stores tend to design a couple based on customer preference - a popular theme can be a gift icon, flowers, and more specific images based on the gift card purpose.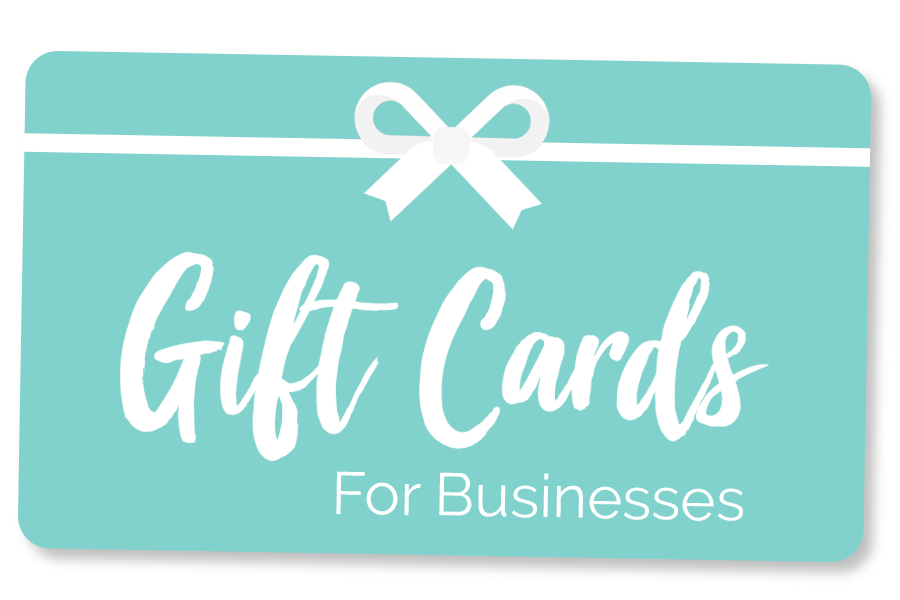 If you own a business and would like to start providing your customers with gift cards then the process is extremely simple. Firstly you need to decide on the events, i.e. birthday gift cards, Christmas, wedding or any other events in which you believe your customers would be interested in. A key element of your gift card design is to include your company logo and perhaps a company slogan in which your customers will remember. Gift Card Printing is extremely easy if you choose a reputable plastic card printing provider. Additionally, you may want to design a couple for each event, that way customers have a choice based on which card to choose.

Now you have your gift cards designed and the process thought out, it's now time to think about how you can present your customers with your gift cards. An extremely popular choice within the retail industry is to use gift card display carriers, this way your customers can present the gift card and display carrier on it's own or inside a birthday/event card.

If you require extra assistance when it comes to designing your plastic gift cards, why not take a look at our plastic card template guide or request a sample pack today.

Order Gift Cards