Here at The Plastic Card People we are pleased to announce our new environmentally friendly product which are 100% free from plastic and suitable for use as business cards.

There is greater pressure than ever for businesses to make environmentally conscious choices. At TPCP, we are a company known for making quality business cards and associated accessories, and are pleased to release a range of sustainable wooden cards, giving business savvy individuals a memorable, eco-friendly way to make new business connections.
Shop Sustainable Wooden Cards

What Are Sustainable Wooden Cards?
Sustainable wood or wooden cards help to reduce the environmental impact of a brand, whilst also ensuring that they are still as effective as their counterparts. Our cards are crafted with real, sustainably sourced wood from FSC or PEFC certified suppliers, helping consumers to make a lasting, sustainable impression. Either double-sided or single print options are available, ensuring individuals are able to utilise the full space available on the card.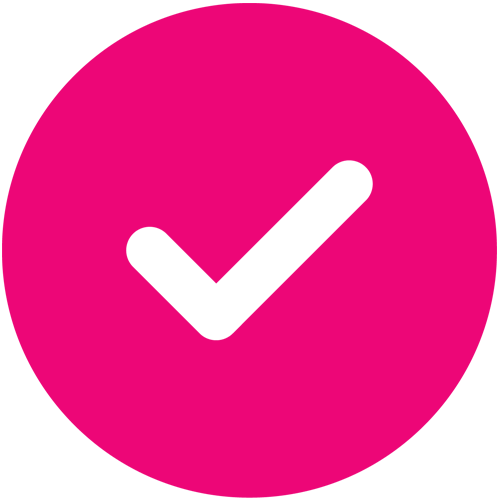 Cards can be laser cut into any design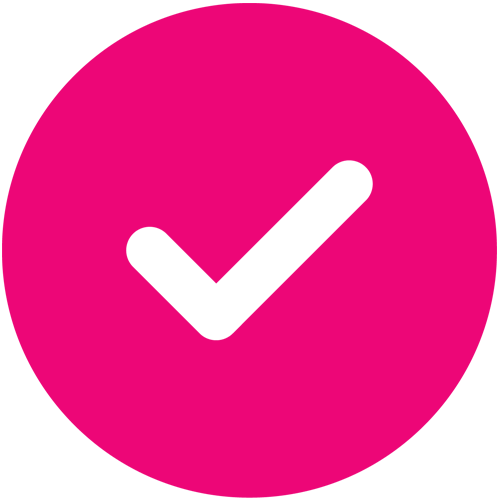 unique logos can be placed clearly on the card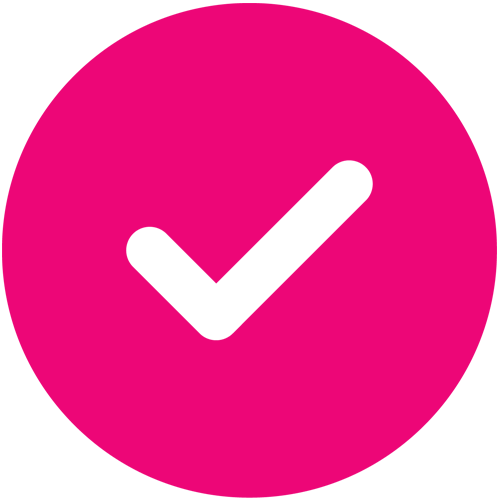 laser cutting delivers a clear, crisp image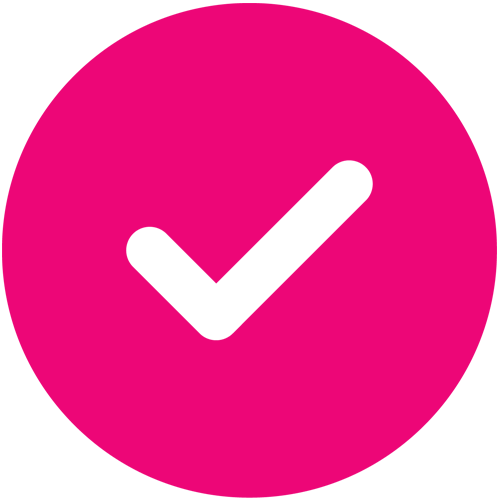 wooden cards will not fade over time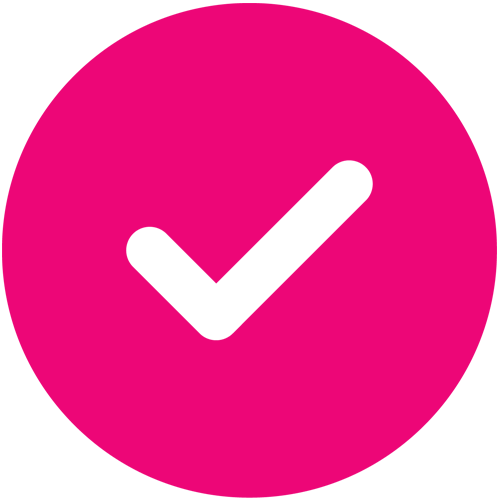 Why Choose Wooden Cards?
We are delighted to provide sustainable, plastic-free cards and have been overwhelmed by the positive responses we have received from individuals and businesses using our cards. Helping individuals make business connections whilst reducing their environmental impact is a service we are proud to provide.

Businesses looking to create a stronger eco-friendly image for themselves will no doubt be intrigued by our sustainable business cards.

To be successful in today's business climate it is no longer enough to provide a quality service or product, public image is now of vital importance too. An environmentally friendly business card can make the difference between a client choosing a particular company over their competitors, as it communicates to a client the company is invested in long-term sustainability.


Types of Wooden Cards
We offer a large selection of wood to choose from, including birch, mahogany, maple and cherry, ensuring businesses are able to pick a style that best suits their branding. As wood is a naturally imperfect material, each card will vary in terms of grains, knots and tone, making each card unique to whomever it has been given to. Providing different clients and connections with a unique card can be seen as a benefit for many businesses, as it adds an element of luxury and prestige to a brand.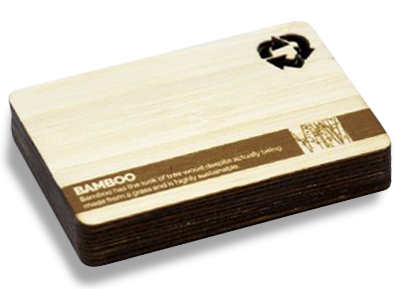 Bamboo
Birch
Maple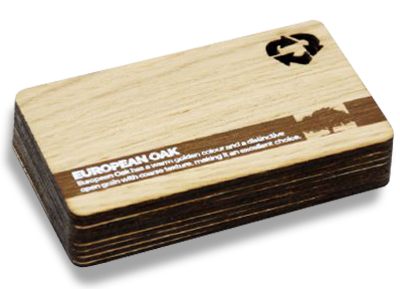 European Oak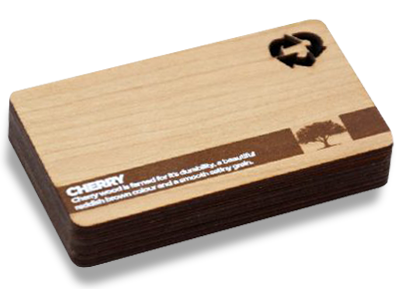 Cherry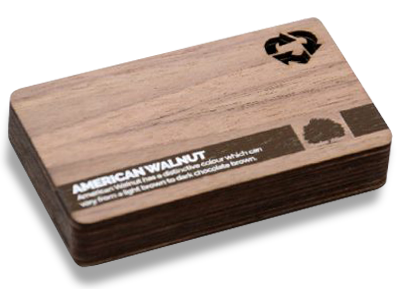 American Walnut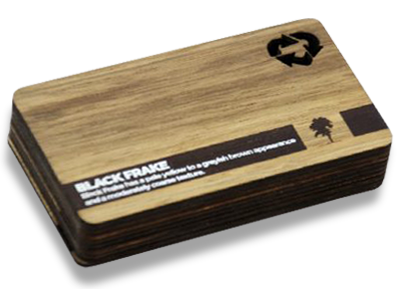 Black Frake
Mahogany
How Will Wooden Cards Benefit Me?
Business cards are ideal for networking events, business meetings and job interviews, particularly if they are memorable to the recipient. Natural wooden cards can help make a lasting impression as they are unique and so much stronger than paper card alternatives.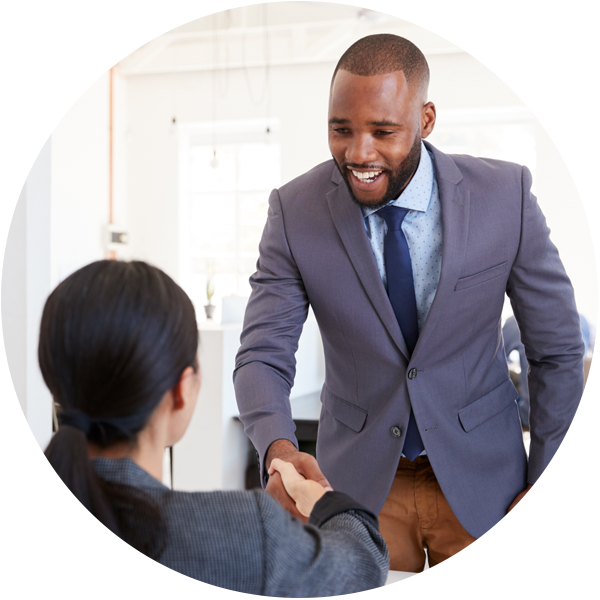 While sustainable business cards may have once only appealed to a niche market, businesses across a range of sectors are feeling pressure from consumers and corporate offices to be more environmentally conscious and have a stronger eco-friendly image.

The recent trend in reducing single-use plastic will no doubt inspire more brands to search for plastic alternatives to contribute to their environmental efforts. Of course, by no means are all businesses plastic free but a lot more are becoming more aware and trying to establish a much more environmentally friendly approach for their future.


Here at TPCP, we have a number of card options available, including recyclable plastic cards, and can be contacted via phone on 0800 622 6744, or email at hello@theplasticcardpeople.co.uk. Our customer service team are on-hand to answer any design queries an individual may have and their sustainable wooden cards have a 10-14 day average turnaround. Businesses who require their cards at a quicker turnaround can opt for our express service and receive their cards in as little as 5-7 days.