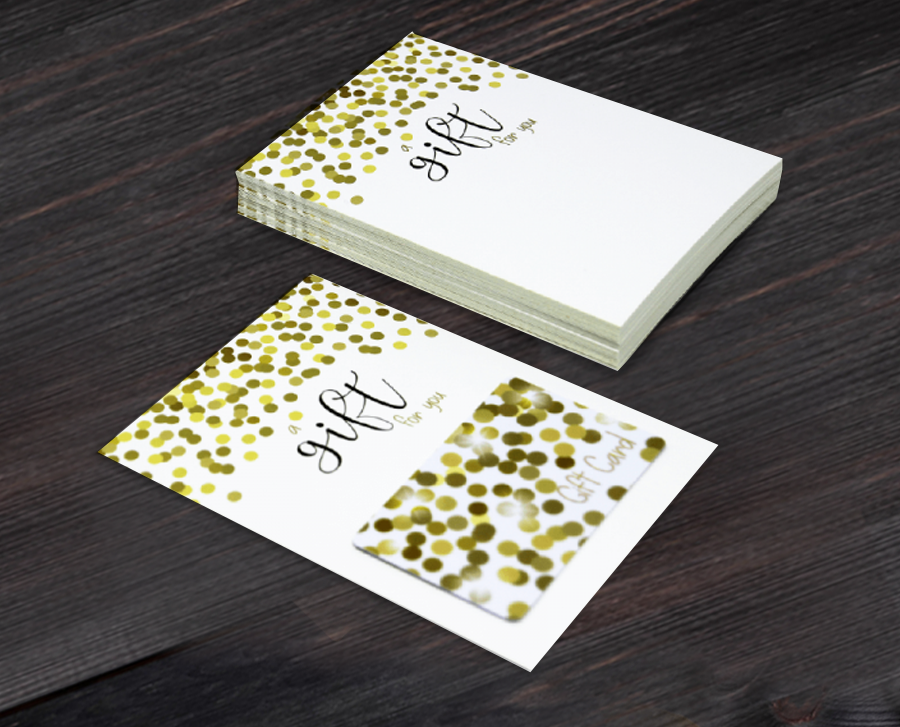 Gift Cards:
The Changing Trends Of The Gifting Industry
The humble gift card has been around for over 20 years, and it was first introduced in America by the video entertainment company, Blockbuster. The following year saw gift cards being introduced to the rest of the world, and it was this one card that quite literally changed the gifting industry as we know it today. Below we explore how the gift card industry has changed over the years, and why it is now more popular than ever before.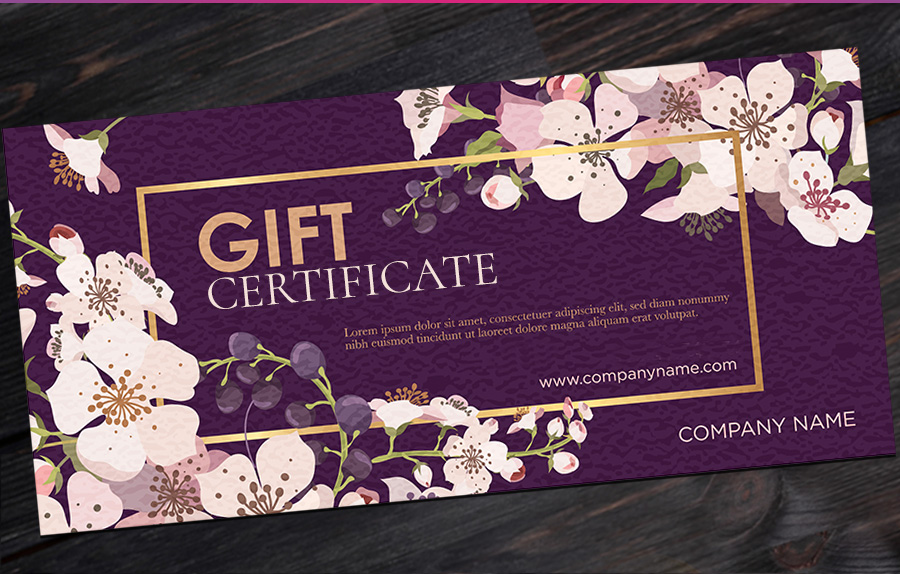 The Gift Certificate
We all remember those paper gift certificates - pieces of paper that represented money. These could be spent in specific stores on the high street. Usually, these gift certificates were bought for the individual who already shopped in that particular store, making it easier to purchase goods. However, these gift certificates were not really designed to be given as gifts.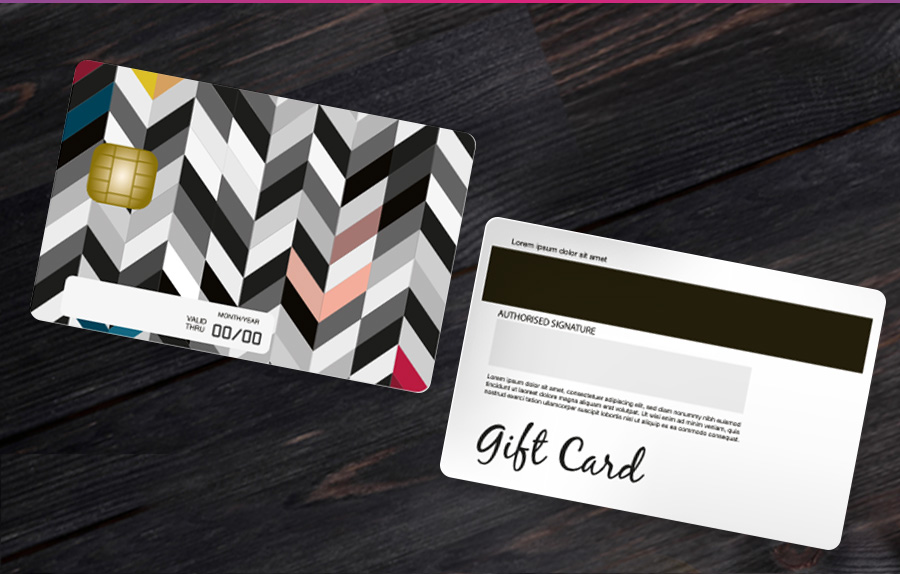 The High Street Store Gift Card
The next step was when the gift card appeared on the high street. This was designed as a loyalty based card, giving customers easy access to cash to spend in that one store. Very often, there were customer rewards connected to these cards, as part of an enticing loyalty scheme. But, once again, they were not really given as gifts to family and friends, as they were seen as a practical alternative to carrying cash.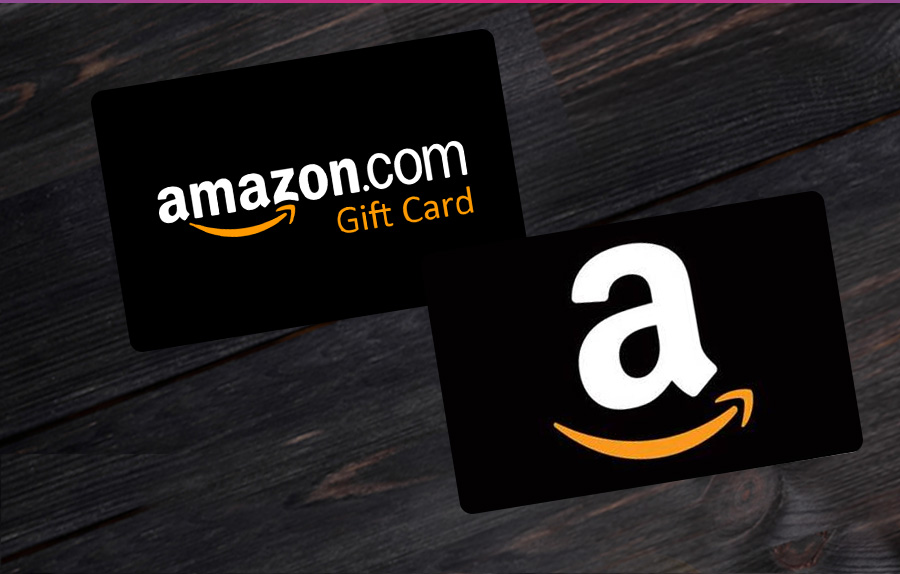 The Internet Explosion
The big change in gift cards came about with the emergence of online shopping and of course, the likes of the Amazon gift card. Businesses small and large soon realised that this was a part of the market that they needed to tap into - that of giving a gift card as a present - and we haven't looked back as we've watched the plastic gift card grow in demand and popularity.


The Benefits Of The Modern Gift Card
Who doesn't love receiving a gift card? A gift card is much loved by customers because it allows them to choose that much needed book, coveted pair of shoes, or beauty treatment. The gift receiver is in charge, and they can choose the product they want.
There are also major benefits for businesses, be it a bricks and mortar or online store. The gift card is a fabulous way to entice new customers to your business. Once they are given a gift card, and see what products or services you have on offer, they'll be more likely to buy from you in the future. A gift card is also fantastic for your existing customers, as they can use the card themselves.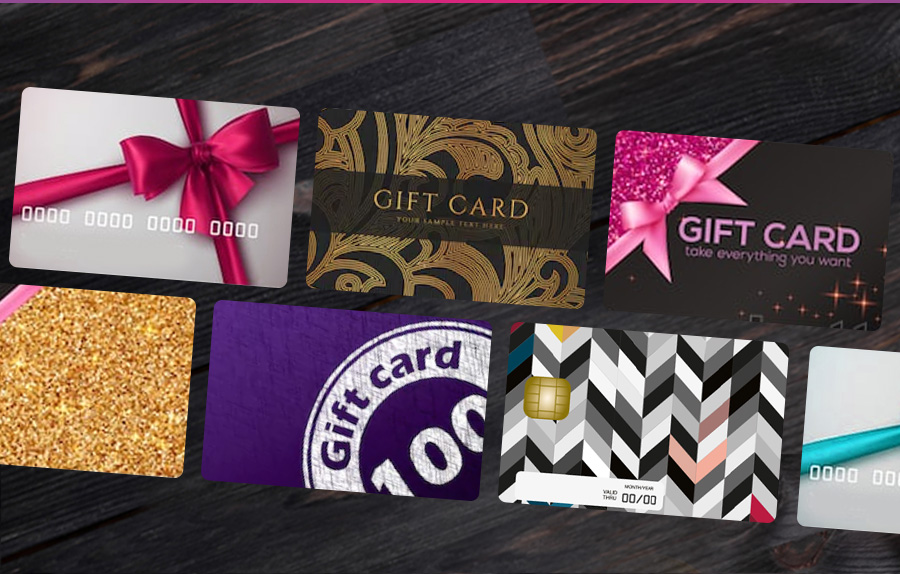 The Plastic Gift Card
The plastic gift card
revolutionised the way in which we give gifts, and provided a new way to give a gift to a loved one. Today, the plastic gift card is more popular than ever before, with many cards now being completely personalised for that unique gift experience. For example, come Christmas time,
plastic card printing
can incorporate embossed snowflakes, glitter and snowmen. The plastic gift card is attractive and can help to sell your brand.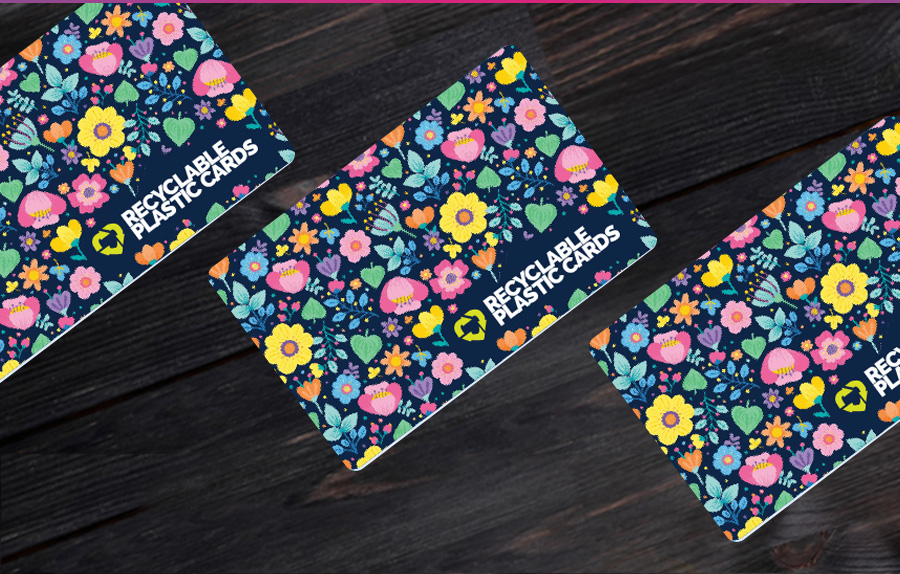 The Eco Friendly Plastic Gift Card
The
plastic eco cards
have all of the advantages of a standard plastic gift card, with the extra perk of being eco friendly and a greener alternative. Gift cards can now be ordered in either 100% degradable, 40% recycled or standard recyclable forms. Plastic waste is a big issue in the world and with more degradable materials you can help eliminate that worry and contribute in helping address environmental issues and environmental concerns.
To find out more about how The Plastic Card People can help your business design attractive plastic gift cards for Christmas, please do get in touch with us today.