Going eco-friendly
throughout your company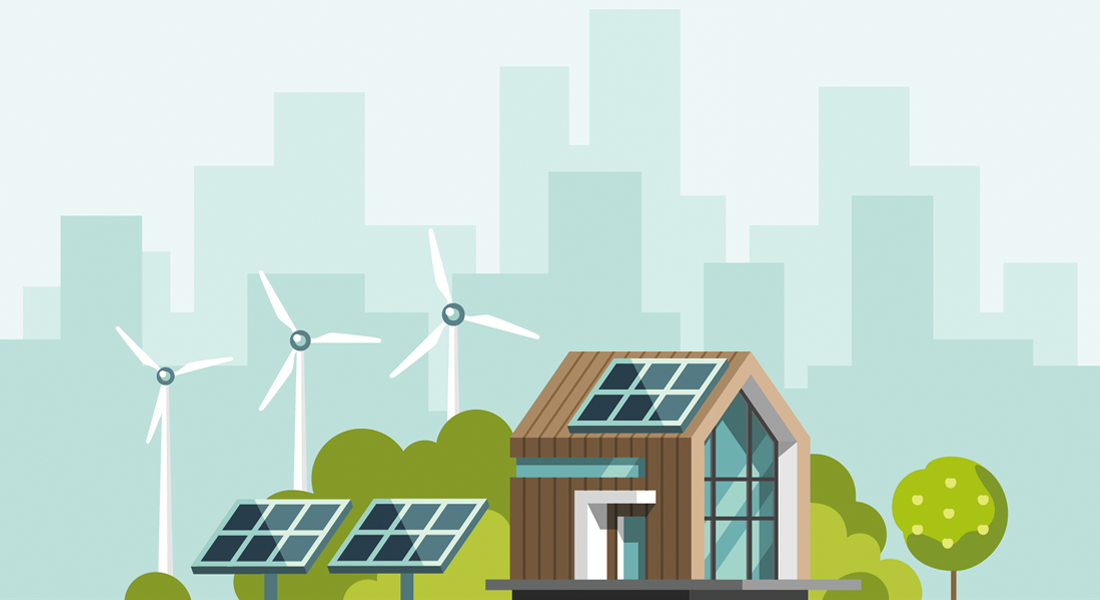 Although plastic is still heavily relied upon throughout businesses, many companies today are choosing a more eco-friendly approach. There are fairly common methods such as 'remember to recycle' and 'save electricity', but helping the environment and becoming more eco-savvy should give companies the chance to get in touch with their creative side.

Business cards are how we spread our messages and we often find ourselves putting in mass orders at the printers. But what if you could say everything you wanted to say without relying on a copious amount of card.

The answer? Wooden business cards. Here's why...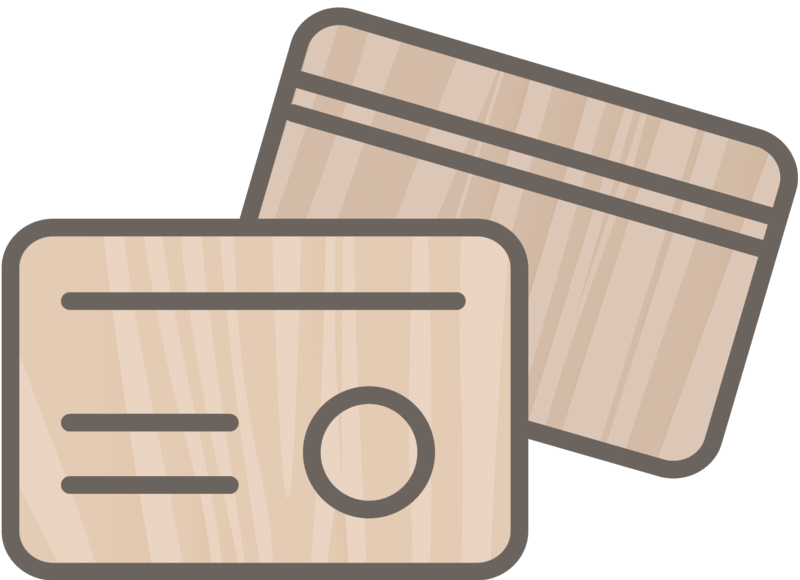 The perfect finish
Wood often comes with a particular finish. What kind of gleam you're after will depend on the type of wood you want for your cards. For instance, Mahogany gives the cards a luxurious aesthetic, while Cherry has a warm and inviting feel to it. There are many other kinds of wood to choose from and with a wood business card, the aesthetic and your brand can be strongly interlinked.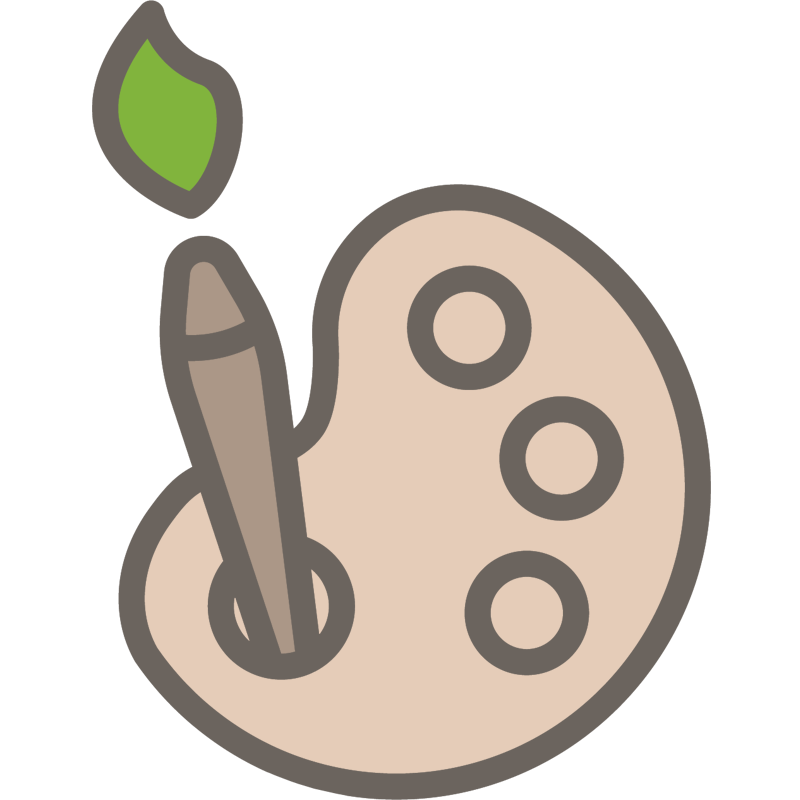 Colour is key
For some people, colour is key if you want to catch the eye of potential clients. If you want a colourful card on hand, you can order sustainable wood cards printed with whatever colour your brand needs it to be and you will also have the option of both one-sided and double-sided cards.
A bespoke process
For those who may be worried about the old-fashioned aesthetic of wood, the process itself is anything but. If you decided that the common rectangle shape isn't working for you and you want to distinguish yourself and your business even more so, your card can be cut into a shape suited to you. Similarly, your company logo, slogans or addresses can be bespoke to your business.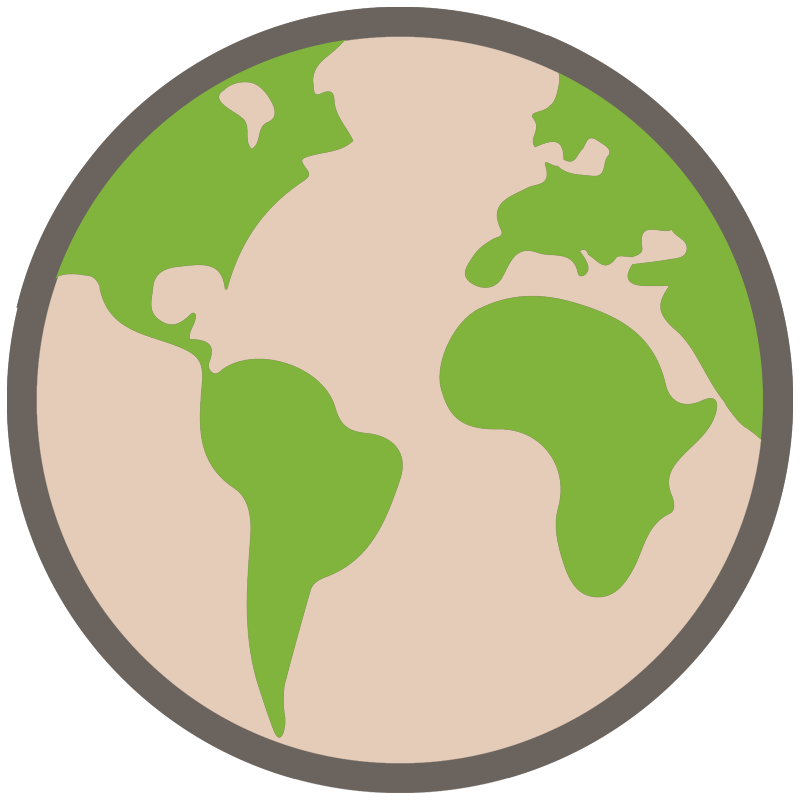 Eco-friendly
The crafting process for some sustainable wood cards is of course, 100% eco-friendly. The cards are biodegradable and combustible, with the core and veneer harvested from renewable forests. Our sustainable wooden cards use laser cutting technology as well as ink to create such bold statements for your new eco-friendly business cards.
Added durability
Wooden cards also come with added durability. We've all been in that position where we've taken a card and shoved it into our pockets... only to bring it out later bent and crumpled. You won't have to worry about that with a wood business card, which is more than capable of retaining its original shape.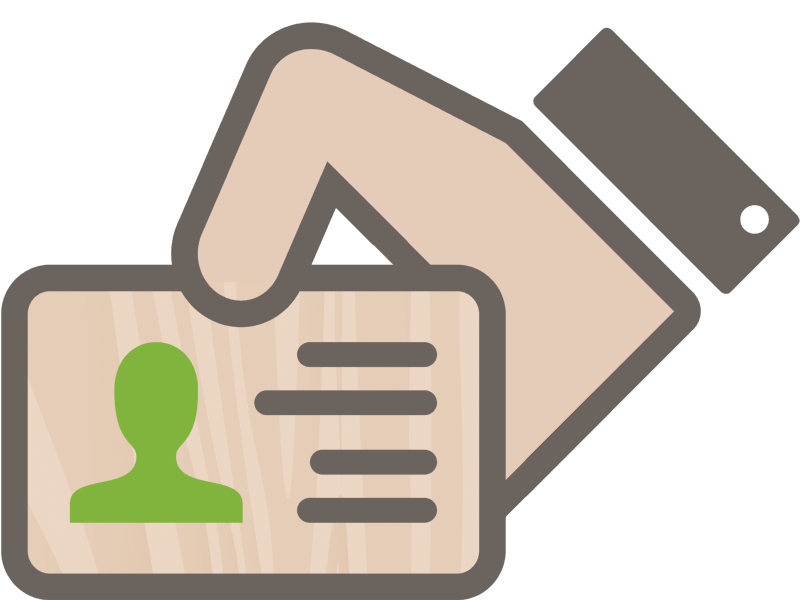 Individuality
There's also the added sense of individuality. If you're making inroads with a possible future client, you need them to come away still thinking about the ethos of your brand. Wooden cards are a good way to demonstrate that your business is both unique and stable, as well as environmentally responsible.