Lanyards & Event Passes

For University Societies
We've all heard of university societies, especially the weird and wonderful ones, but if you're apart of one and want to show it off to the rest of your university friends and peers, why not think about advertising your society to increase your numbers? With a custom designed lanyard or personalised event passes you can show off your society to people on your course as well as people in and around your university.

We've taken a look at the most creative university society lanyards and event passes over the years for inspiration.

If you're looking to create your very own, get in touch today and discover our fantastic personalised lanyard design service and design your own custom event passes to shout out your university society.

From the more traditional societies to the wacky and crazy ones, you can proudly show off your membership with our custom lanyards. Here's why you should join a university society and how having a fully personalised lanyard to represent your society can benefit you, as well as the best designs out there at the moment.


To meet new people
We all know how hard it can be to settle into university life. Whether you're away from home and feeling homesick or struggling with loneliness, meeting new people at university societies can be a great way to enjoy your time there and will no doubt help with your mood and studies.

Societies are a great way for you to find people with common interests, meaning you can gel with similar minded people and be involved with something you're passionate about. Sports teams are the biggest example of social societies and you'll often find yourself involved on nights out with your team once a week (if not more).

While getting involved in something you're passionate about is a good idea, why not go outside of your comfort zone and discover interests you never knew you had.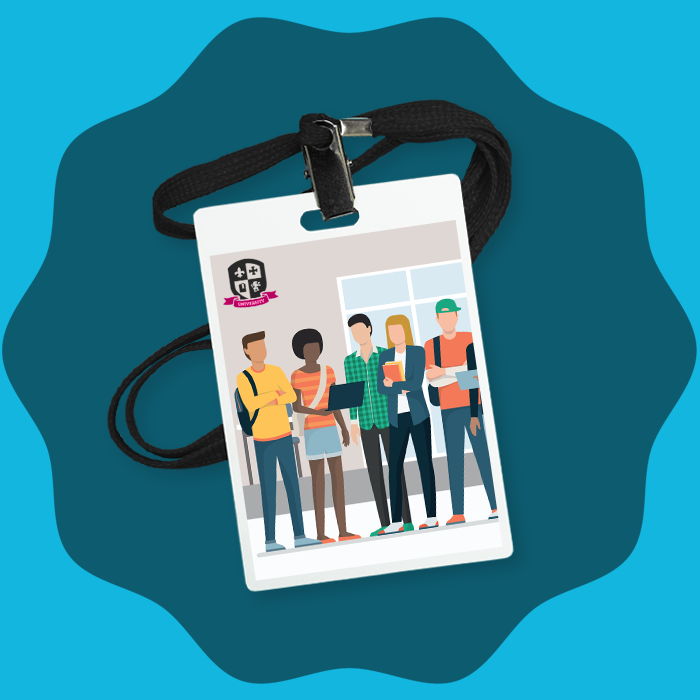 For learning new skills
Use university societies to expand your skills and knowledge. You'll find plenty of talented people who attend societies and you can only learn from them, there's so many opportunities to learn from the best.

Don't forget, with societies you often have access to resources that otherwise be expensive and limited. From art studios to theatres and even studios, these may be off limits outside of a society but when you're in one they could be readily available, depending on your society. Try something new and get involved with workshops that let your test out your skills at a new craft, whether it be art, music or even sport. So many people start from scratch so get involved, you won't feel embarrassed or be put in the spotlight as there's plenty of others in your circumstances going. There's even niche workshops and societies to join, at the University of Swansea you can get involved in a Beer Pong society!


Keep fit & healthy
While you may think of joining a sports club or society first and foremost to keep fit, there are plenty of other societies on offer that offer a healthy option. There's high intensity work out classes such as aerobics and even hot yoga. These classes are incredibly effective and all come at minimal costs with the added benefit of being right on your doorstep at university.

Much like the sports clubs, these societies also have a lot of members and that's down to the flexibility of the classes and the little time commitment that goes with them.

Don't worry if those type of classes aren't your thing, more relaxed groups exist with walking societies being very popular. These groups encourage you to drop the books and get moving around.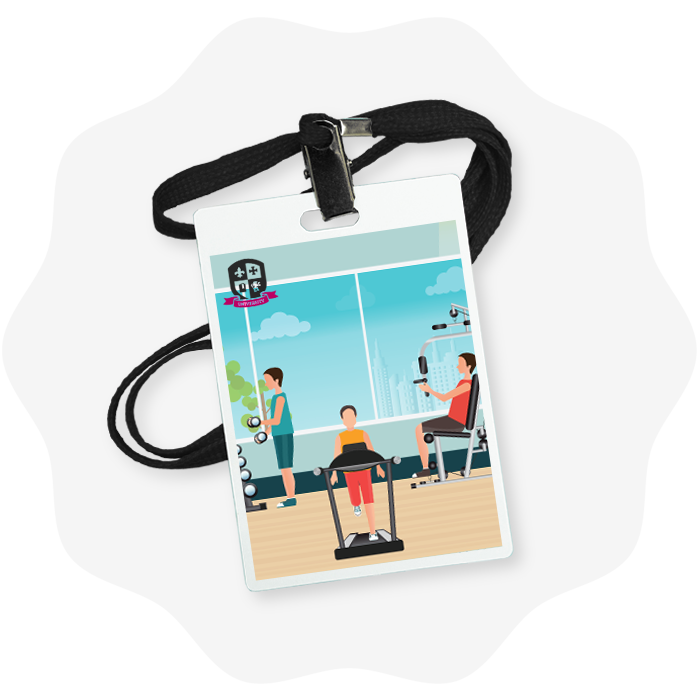 Impress future employers
In the vastly competitive job market, a degree alone might not cut it. Employers around the country now look for extracurricular activities that could prove that you hold certain skills and characteristics that they are interested in. These transferable skills are acquired through academic and vocational societies. These range from Literature and History to other societies such as Engineering as well as Chemistry.

Employers will always favour those with evidence of teamwork, the ability to handle responsibilities and of course, meet deadlines. These are all required in the average workplace and if you have on your CV first hand experience of these, you're in with a good shout.
Whether its a student paper, student ran radio or a television station, there's something for every student to get involved in. You can even edit and write for a magazine or another creative project. Not only will it help your CV, you can also improve your confidence by stepping up as an editor, contributor or a technician. Stand out from the field with evidence of published work and footage of your skills from broadcasts.


Make a difference
Students across the world are known for their activism and university societies offer the perfect environment to come together and campaign for for what matters most to you. There is a range of charities, organisations and projects that are represented by societies, it's just about finding the one that you care the most about.

At most major universities you'll find groups like Amnesty International, LGBTQ, Friends of Palestine, United Nations and even political parties. If you're into a specific party, there's always the chance that your chosen university will have a campus based group that you can join.

Want to take part in a competitive debate or want to organise an event for an external speaker? Your university will more than likely feature political unions such as the Durham Union and UCL Union Debating Society.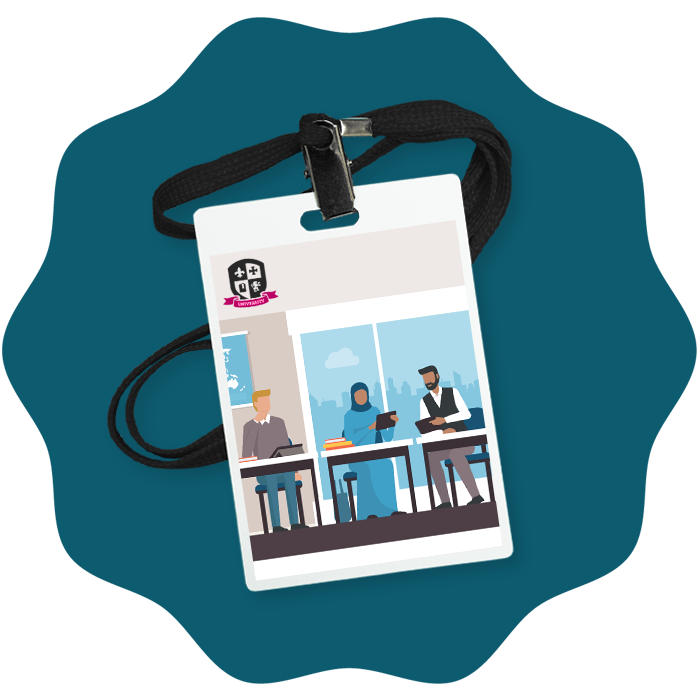 Have a laugh
Join a silly society and special interest groups that are solely designed for a laugh and enjoy spending time with like minded people who are up for something wacky. There's a Mario Kart Society at Essex and even a curry appreciators society in Bath, there's a society for everyone.

If you're looking to join one of these societies, or even create one yourself, you can show it off to all your course peers and friends by creating a fully personalised lanyard with custom passes.