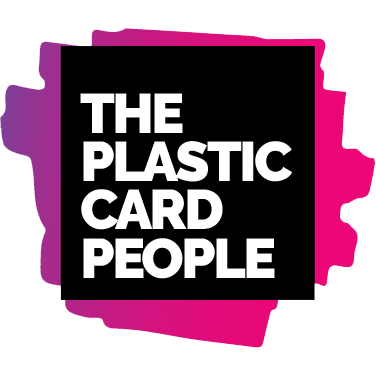 Seven Ways To Ensure Customers Are Actively Promoting Your brand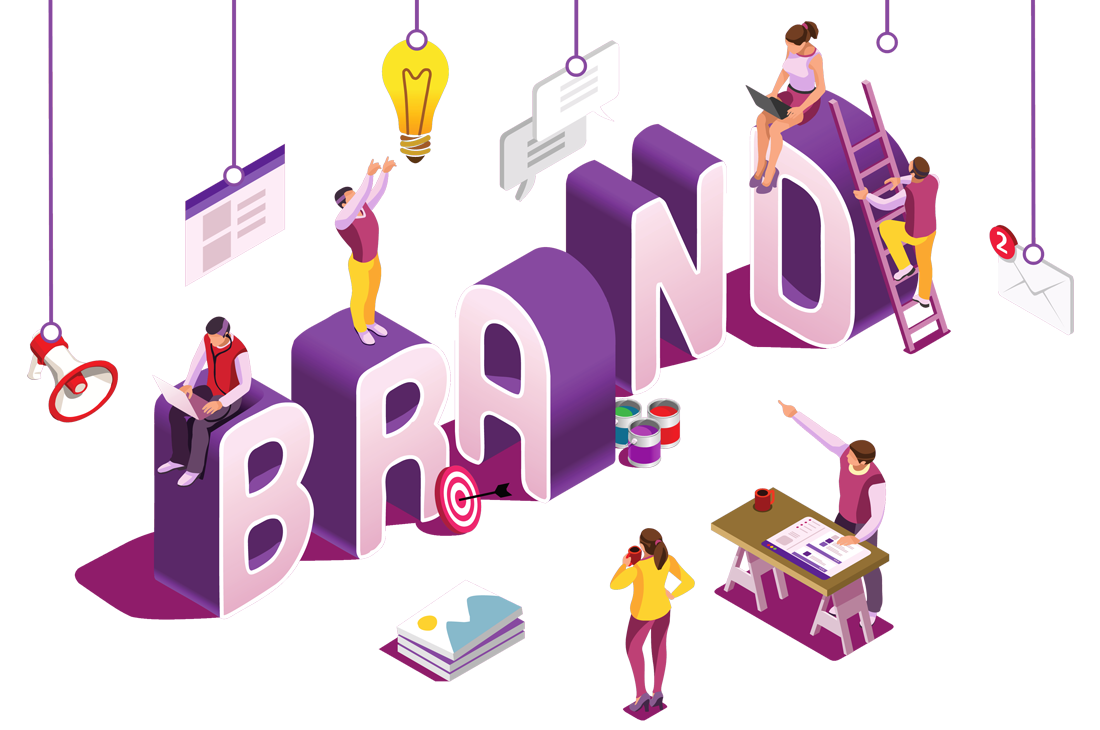 Can a single tweet bring down a large company? Well, none has ever done that, but a sequence of tweets from disgruntled customers can cause a lot of damage to any company, irrespective of its size. Conversely, a litany of tweets from satisfied customers can significantly propel your business to greater heights.

Generally, customers trust their fellow customers' testimonies more than they trust marketing promotions from a business. Therefore, if your customers are happy, they can promote your business more effectively than traditional marketing channels. Simply put, satisfied customers are brand evangelists who will promote your brand. But how do you ensure that customers are actively promoting your brand?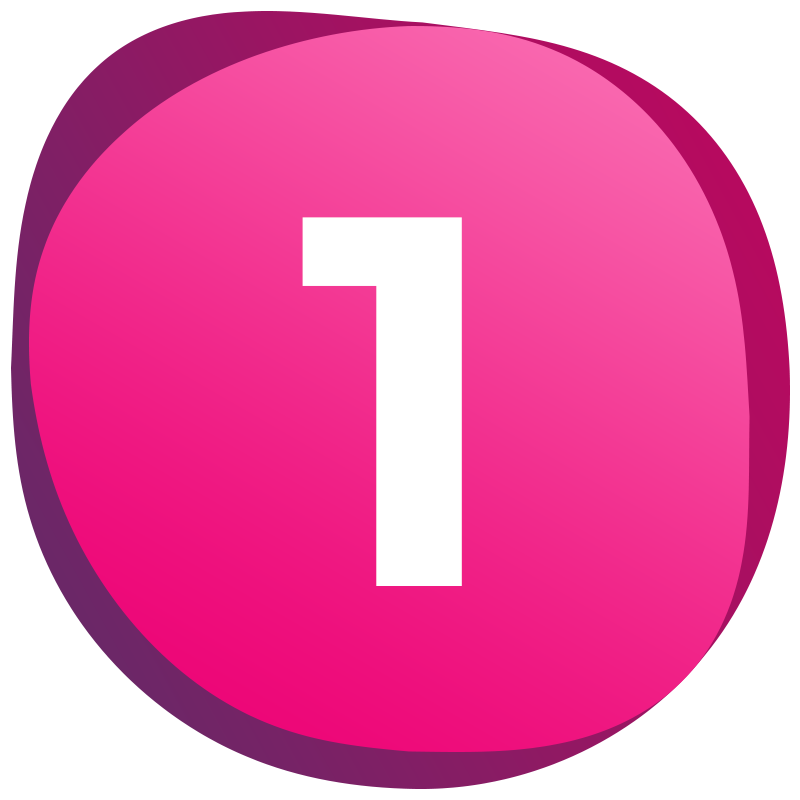 Remarkably Differentiate Your Brand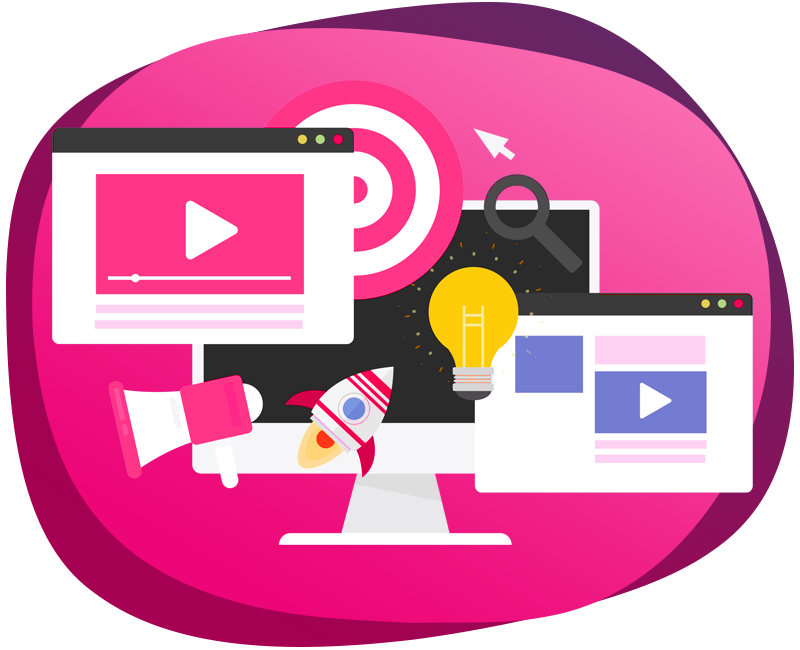 In sports, some teams have accumulated massive fan bases purely because of the enormous rivalry that exists between groups. Borrowing from that, you can create an antagonistic "enemy", and by doing so, you'll have steered your customers to align themselves with your brand religiously.

The process of creating an enemy must start by dramatically differentiating your brand from that of your competitors. Your products or services must give users a remarkably different customer experience.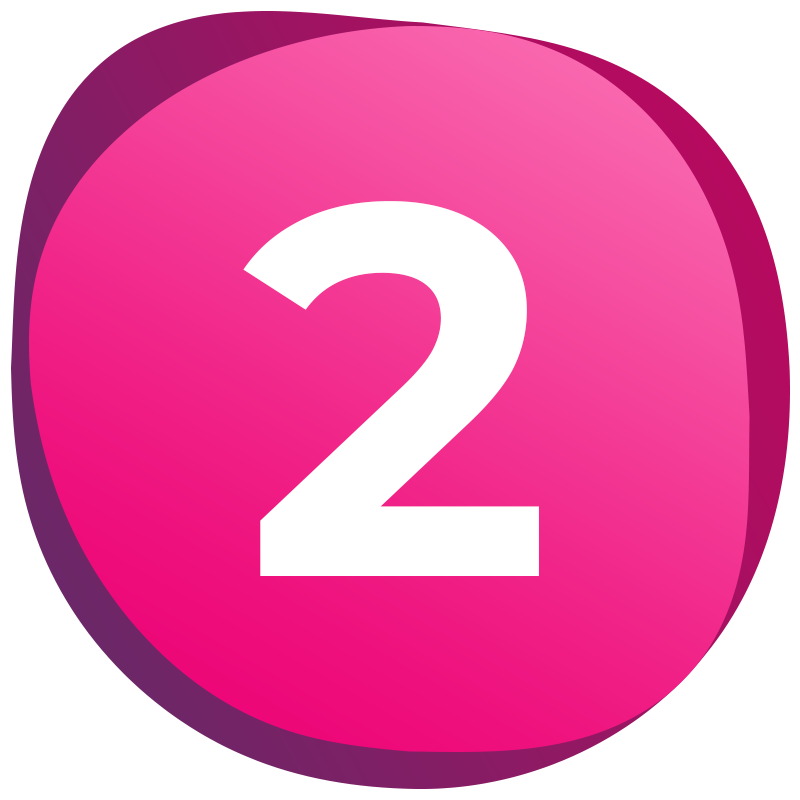 Build A Community Of Expert Users
The loyalties of brand evangelists deepen when they feel that they are part of something. Therefore, if you provide a self-service knowledge base for your customers, you'll be in a position to engage and connect your expert users to assist your other users. In the end, you'll be surprised to see how expert users will generously share their expertise with other users.

Typically, when users of a brand feel that they are a part of a community, they tend to offer a much stronger level of loyalty. For example, you can start a user-driven forum where members of the community can engage with each other.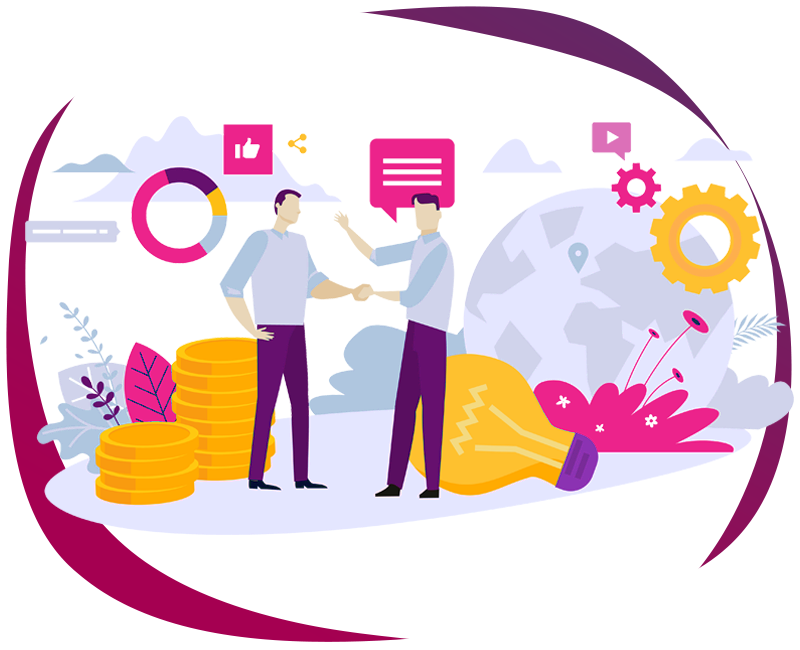 Boost Active Participation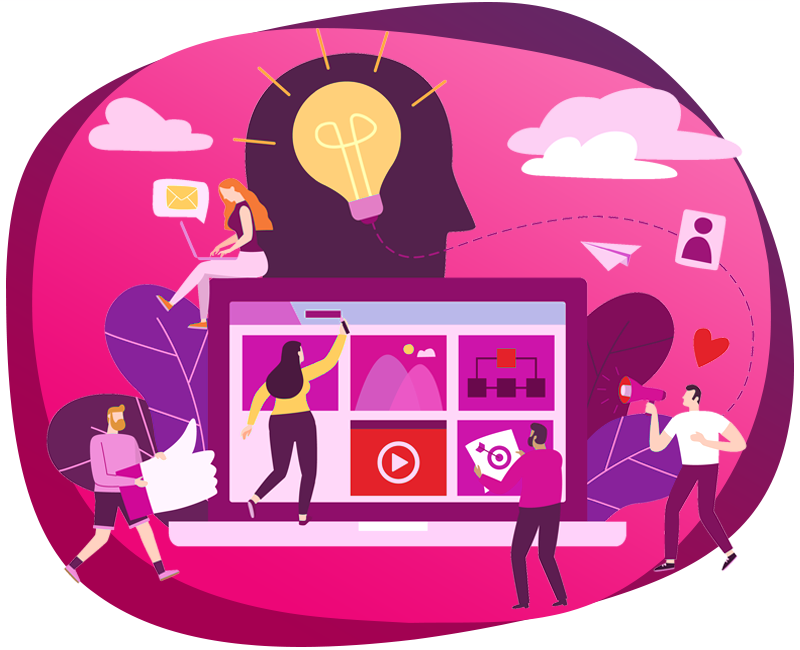 Participation helps your brand in different ways. First, it makes your prospective evangelist more loyal to your brand. Second, participation increases the overall perception of consumer brand affection, which is very contagious.

So, to increase participation, regularly make new announcements, ask engaging questions on the forms, and let the customers persist in contributing to the community forums.

Emphasise On Loyalty
Brand evangelism is the last step in a series of increasingly powerful brand relationships. The first step in the series is familiarity, followed by loyalty, and then finally, brand evangelism.

The journey towards loyalty is quite long because it entails a couple of steps. In short, you have to give users a great experience, give your brand visibility, be consistent in your branding efforts, and keep the users coming back.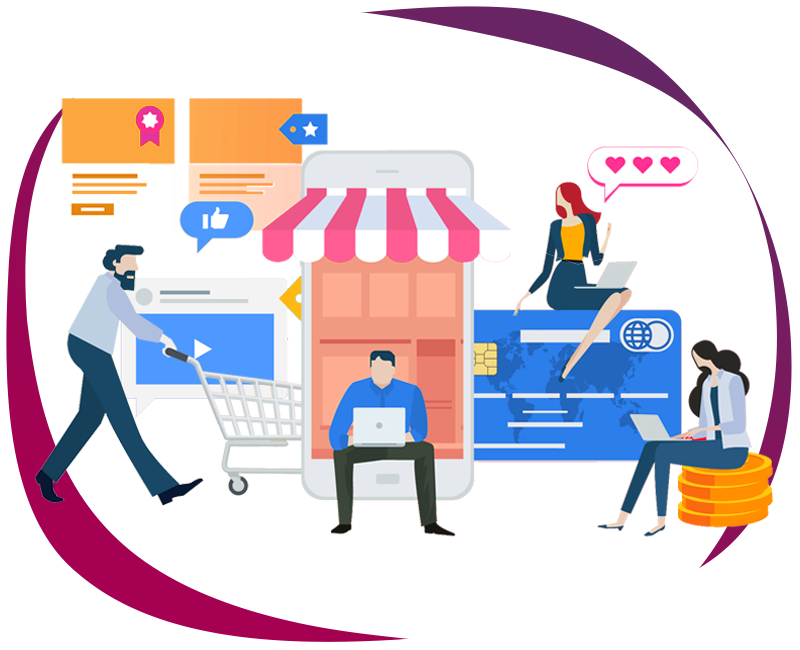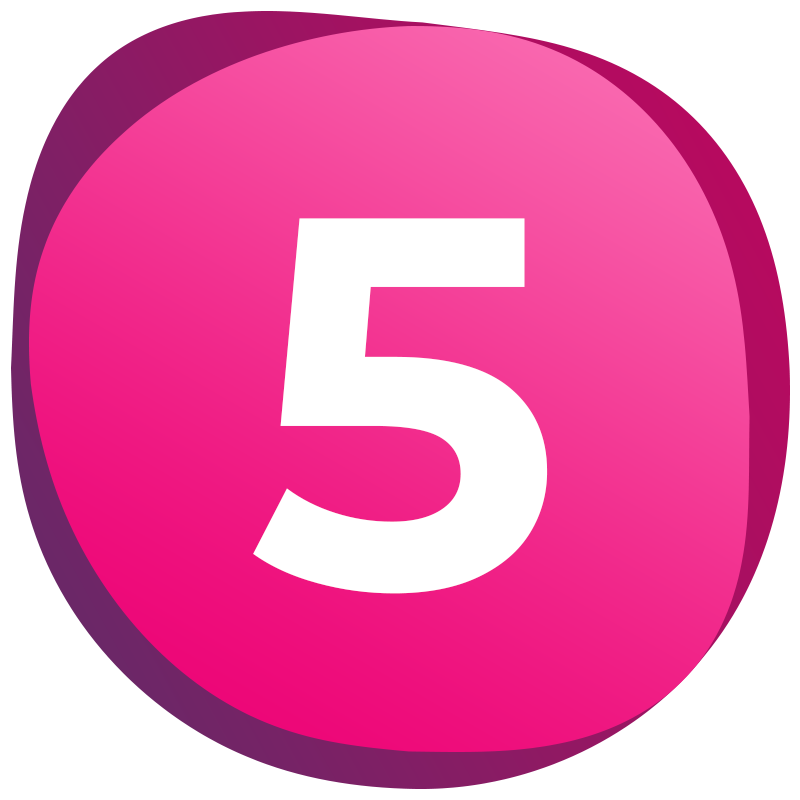 Give Personalised Attention
According to Forbes If you want brand evangelists, you have to give them exceptional experiences. This implies that you need to focus on giving unique and memorable brand impressions to specific members of your community. For instance, you can go an extra mile to call them, email them, or even promote some of their material.

Also, you can consider investing in personalised plastic card printing such as, plastic business cards, custom printed lanyards, etc. Such acts will barely go unnoticed.

Integrate Feedback
Champion brands collect and diligently listen to feedback. Sieve the information and always implement any information that makes sense. If you can't achieve something, always try to give explanations on why it's not possible.

Whenever you respond to your customers, indicate that you care about them, and this will inspire loyalty. You can spruce up the experience by giving shout outs to those who raised the feedback as this makes them feel embedded within the community.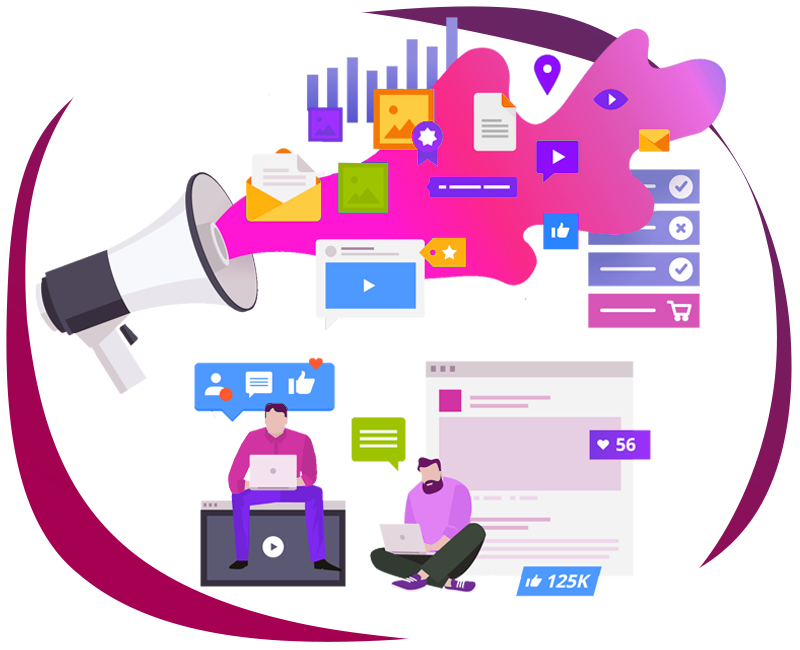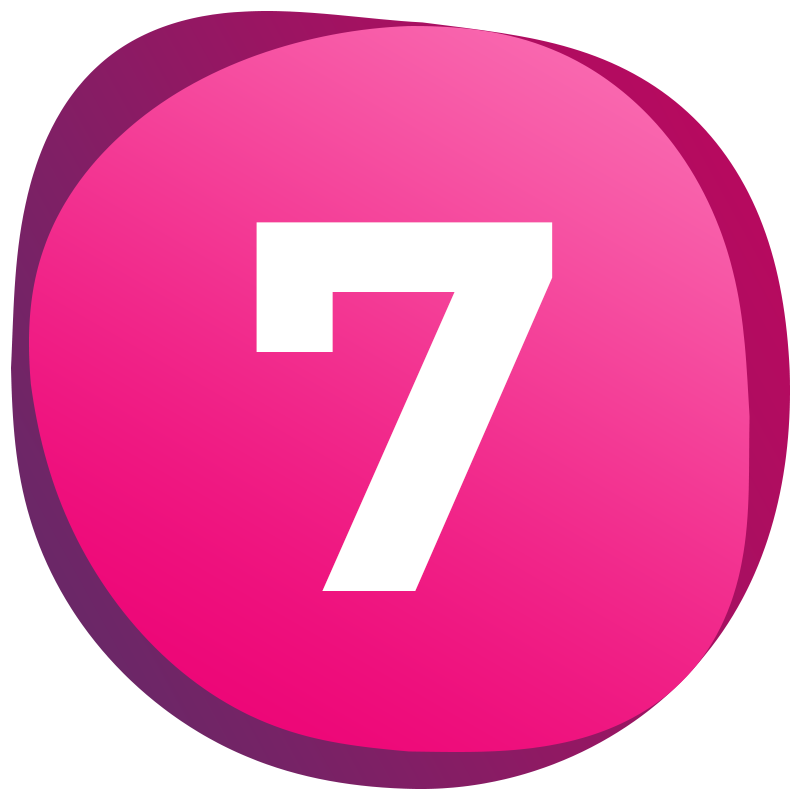 Simplify The Process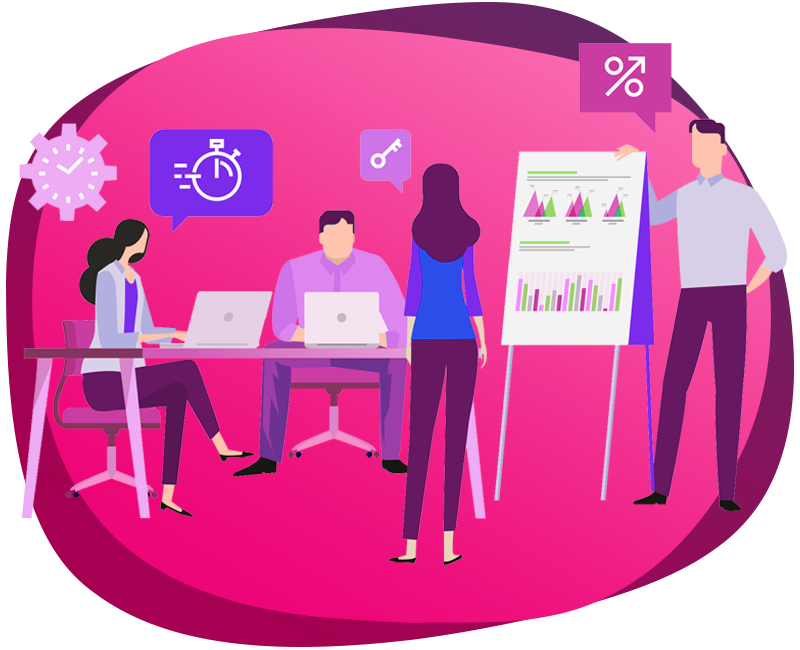 No matter how loyal to a brand your customers may be, they'll not automatically volunteer to promote it. You have to make it easy for them.

Offer opportunities through contests, discussion forums, etc., for users to engage and make everything simple and rewarding.

Conclusively, with these strategies, you have a head start in the competition to get customers who'll promote your brand. But, as already mentioned, don't expect everyone to promote it. Instead, make use of forums to drive engagement and optimise on an influencer with a massive following on social media.