Despite the dominance of all things digital, the humble business card is still a vital marketing tool for any business. That's not to say the business card hasn't evolved itself though. In fact, if you're looking to really impress clients and stand out from the crowd, plastic business cards are the latest must have for any go-getter. Here are six reasons why plastic is the way forward for your business card:
When it comes to durability, plastic wins hands down as the ultimate, enduring business card material. Unlike traditional paper cards, plastic won't tear, bend, fade or get dog-eared. If it gets wet, it won't turn into a soggy mess. If a plastic business card ends up at the bottom of your bag, it won't look like a shadow of its former self when you eventually retrieve it. Since plastic business cards are less susceptible to damage compared to paper ones, they're less likely to get tossed in the bin.
A paper business card isn't likely to stir much emotion, but if someone hands you a plastic type, it's bound to arouse interest, intrigue and long-lasting appeal. Without doubt, plastic business cards stand out from the crowd, creating the necessary wow factor that will ensure your brand name is not forgotten.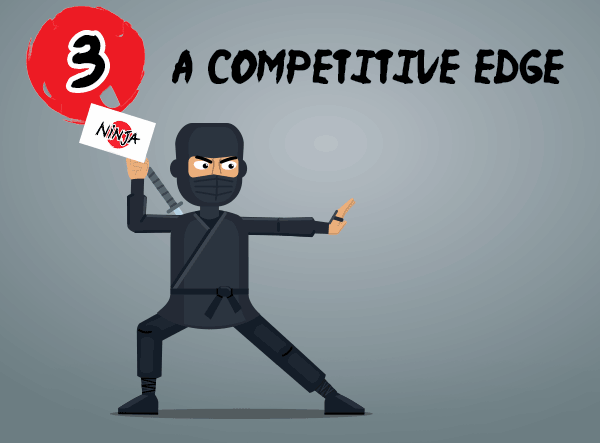 If you operate in a saturated market, having a plastic business card can give your brand a competitive advantage. If you're attending a conference, exhibition or other event where business cards are rapidly exchanging hands, you can help your brand bask in the limelight with a plastic business card that is far superior to your rivals'.
First impressions are formed when business cards are exchanged, and plastic types will instantly convey images of a professional set-up. By making the extra effort with the appearance of your business card, it shows that quality, attention to detail and innovative approaches are inherent in your brand identity.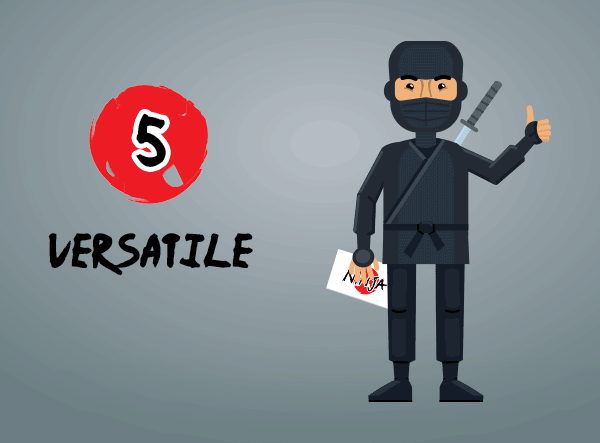 Plastic business cards are easy to design and print. The great thing is, there are various styles and finishes to choose from, that can really help accelerate the profile of your brand. Gloss finishes are especially eye-catching, but frosted or transparent cards really take innovation to the next level. You can also add various features and functions to the card, for increased versatility.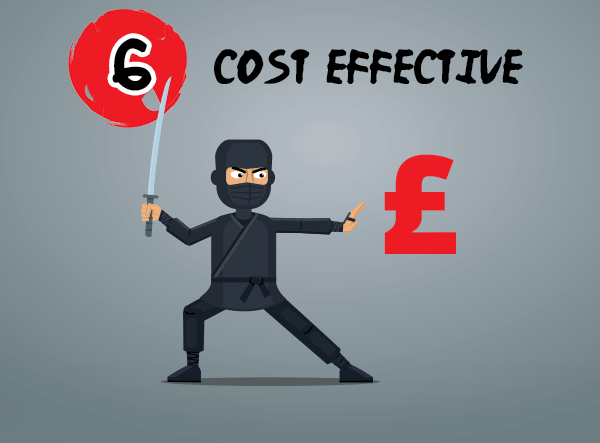 Plastic business cards are a great investment for the long term. Although they may cost a little more than paper types to produce, it's one cost where you can recoup the benefits. The durable nature of plastic means you probably won't need to print as many, as clients are more likely to keep them, and they won't need replacing as often. By creating a favourable, lasting impression with these cards, you may even see your profits rise as a consequence.
Like what you see? Why not share it...