What is
branding?
Branding is one of the most important aspects of building a new company, as a visual representation that customers and potential customers can connect to your business. Successful branding will mean that a customer just has to view your colour scheme and know instantly that this is your brand, or will automatically associate a font with your work. Good branding will also demonstrate the core values of your company, with a brand identity that customers trust and associate with satisfaction and confidence.


Developing your brand personality

While it may be tempting to go straight for the fun part of branding - designing your logo, business card printing and designing the website - it is critical that you first understand your brand identity and the customers you are trying to appeal to. Decide who your target audience is and what you want to say to them. Market and user research will be very useful in these early stages, allowing you to work out where there is a gap in the market that your business can fit, and what your unique selling point (USP) is. Strategic documents such as your business plan will come in useful at this juncture, to help you to identify around five keywords which represent the personality of your brand. These can be passed over to your designer, along with more solid creative ideas to help them to develop something which represents your company perfectly.

You should also try to envision your company in the future, and what it looks like five or 10 years from now. Your logo, branding and business cards should also represent your company's projected future, as well as what it looks like now.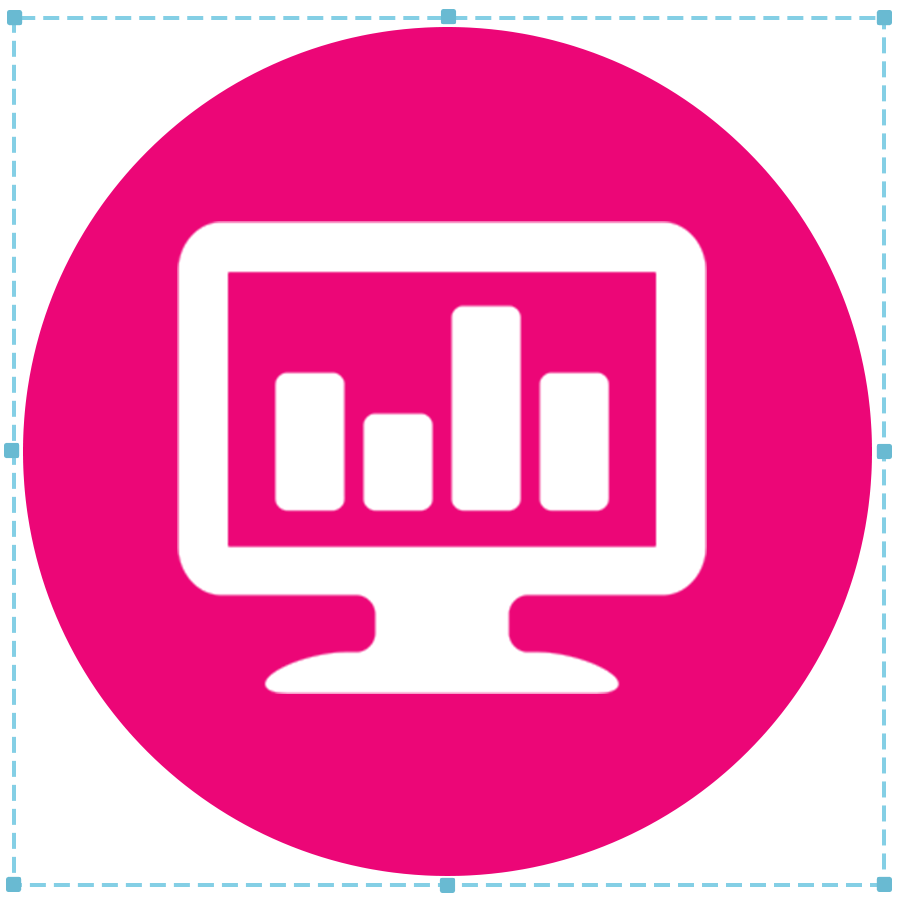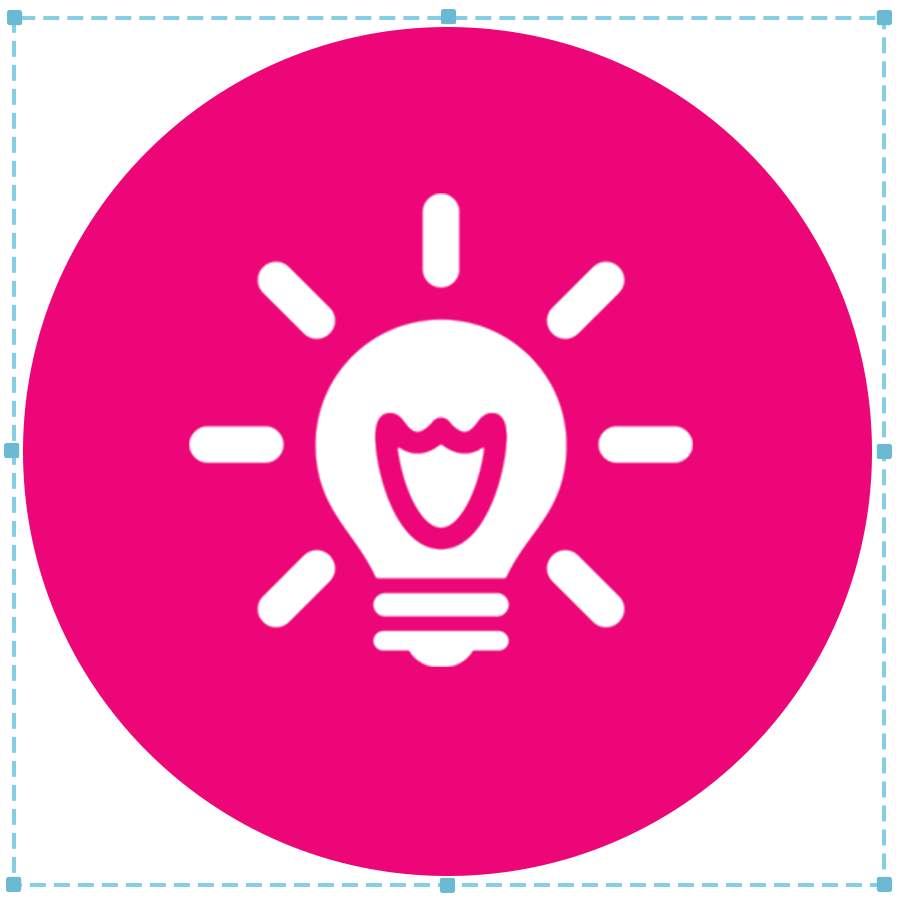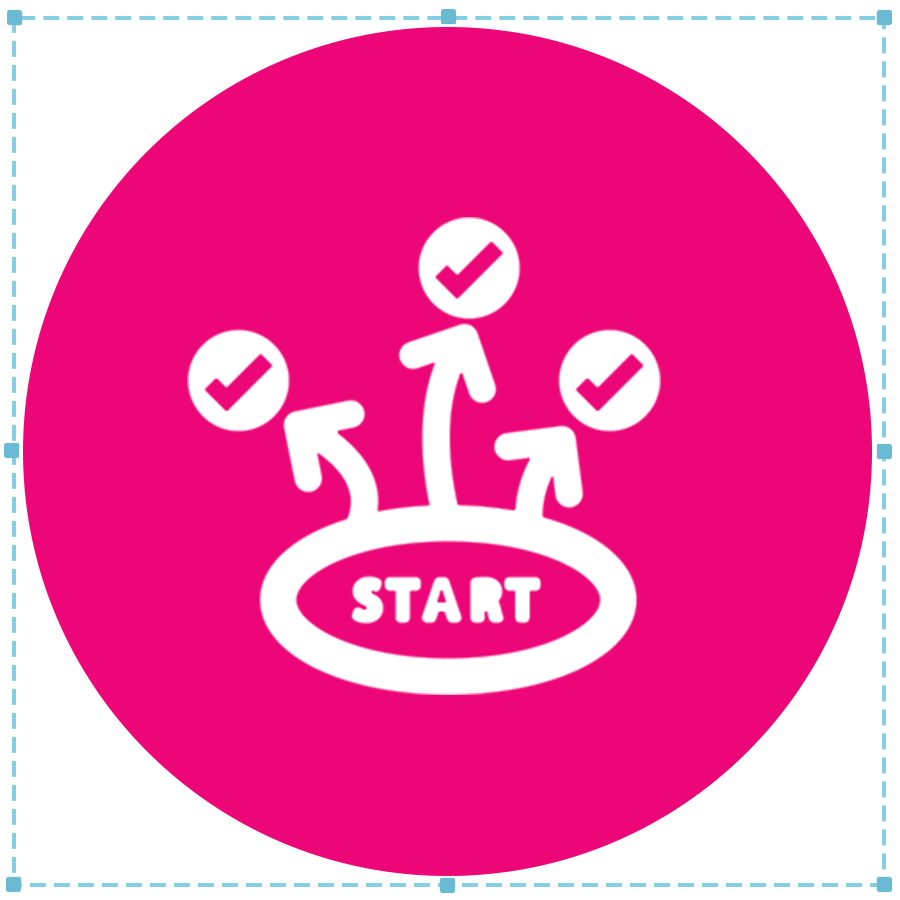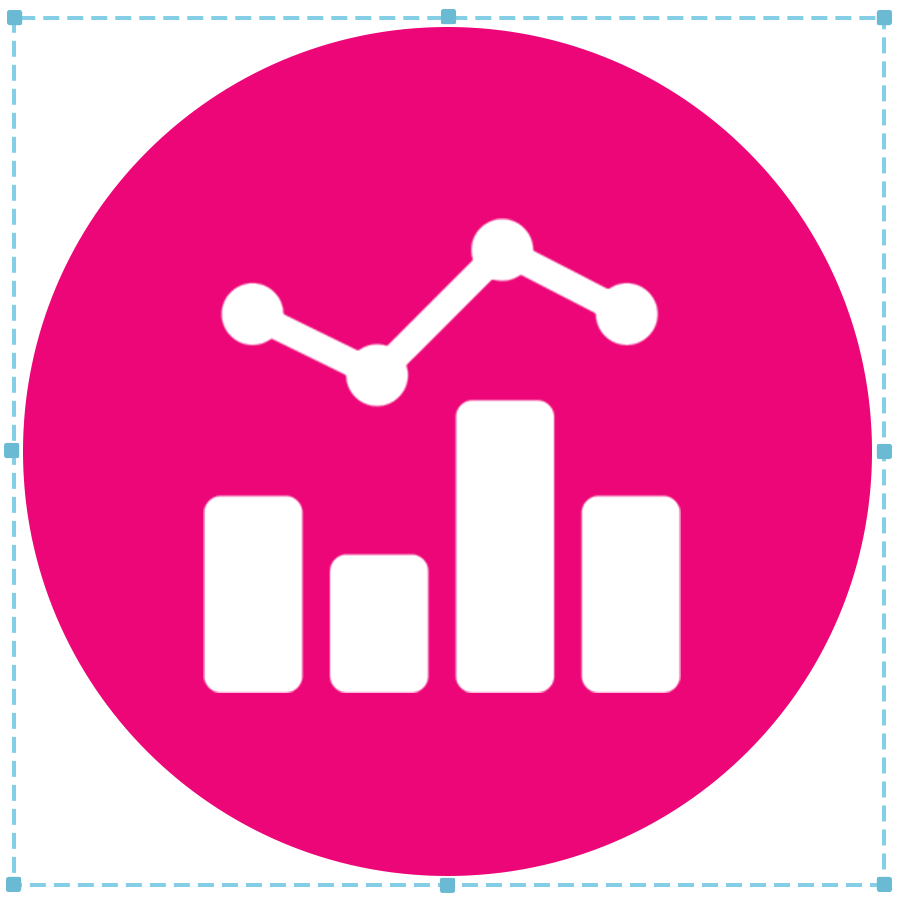 Choosing a
logo and colour palette
On a practical level, designing a logo and colour palette requires more logical thought than you might expect. As gorgeous as a finished logo might be, it will never work if it doesn't work on all backgrounds, against all of the images, fonts and designs it might be applied to, including advertising, signage and business cards. Your font should be strong and recognisable, working as a brand mascot just as well as the logo will if there is no room for the logo somewhere. Try your colour palette against a wide variety of backgrounds to ensure that it works wherever it is placed.

Colour Palette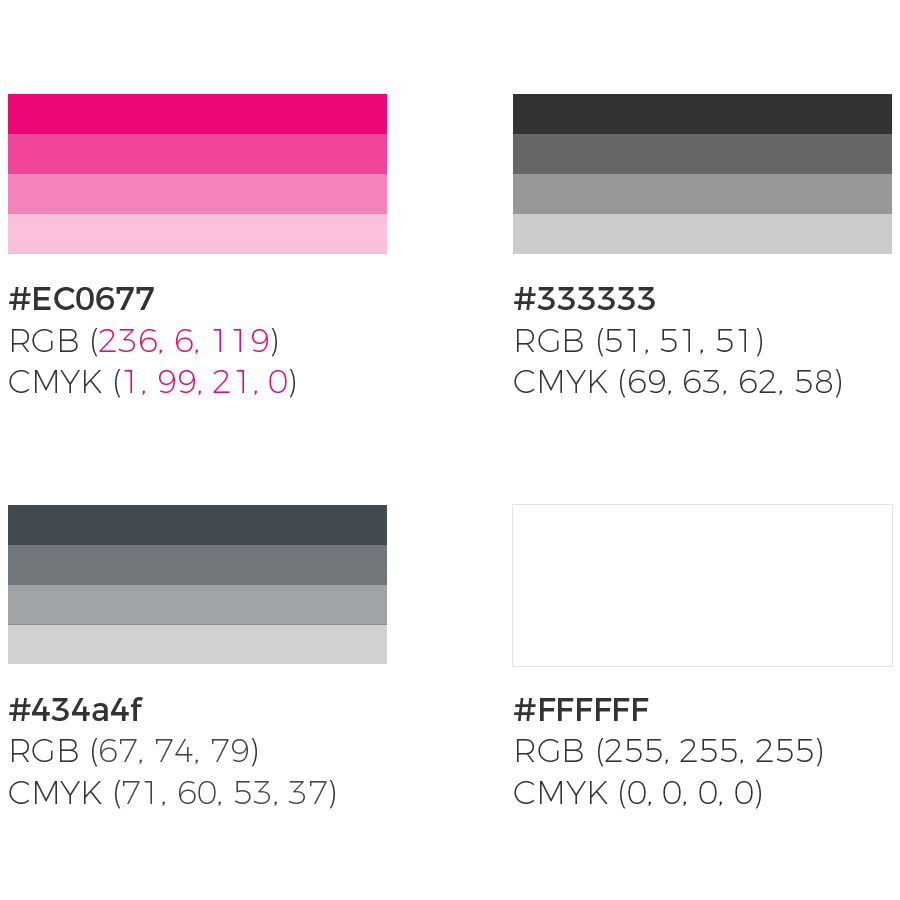 Logo's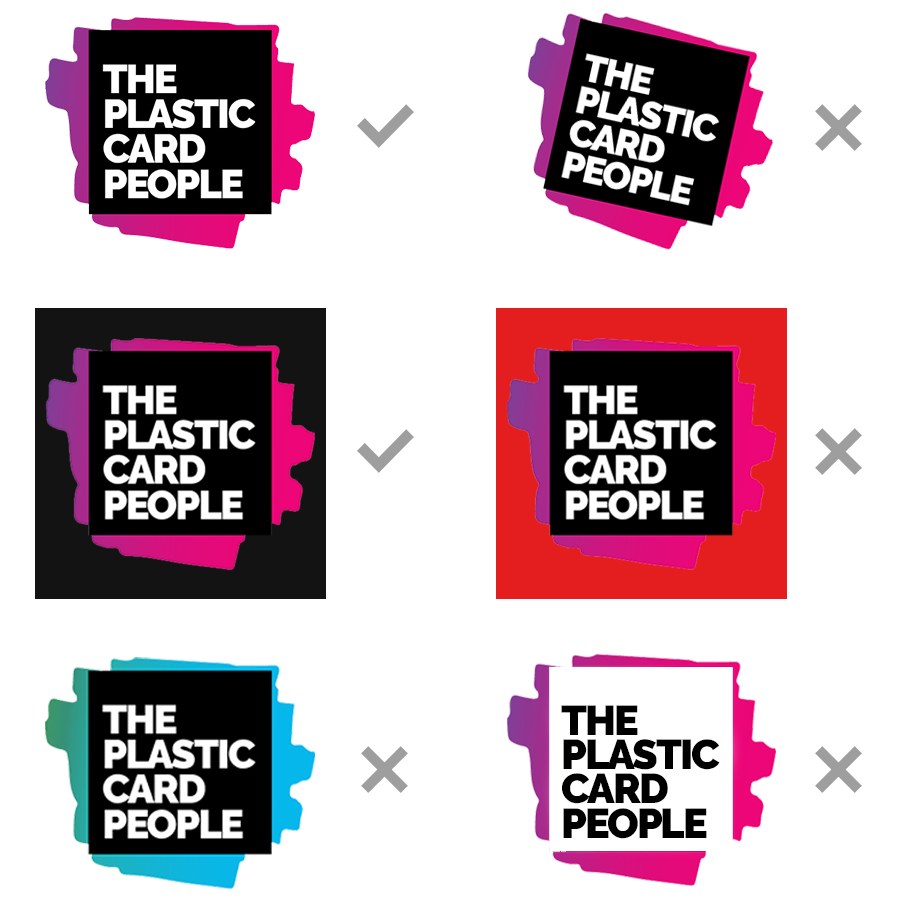 Design
business cards, business lanyards, packaging and signage
Business cards should be clear and concise, only include relevant information and be creative. Think of what sorts of cards a customer is likely to keep and apply creative elements such as a tactile finish (such as matt or gloss plastic business cards) or a useful element that represents your business and ensures that they look at and use the card more than once. Your branding should be consistent across all packaging and other representation such as business lanyards and signage, so that it is instantly recognisable whatever part of the label, sign or package you are looking at.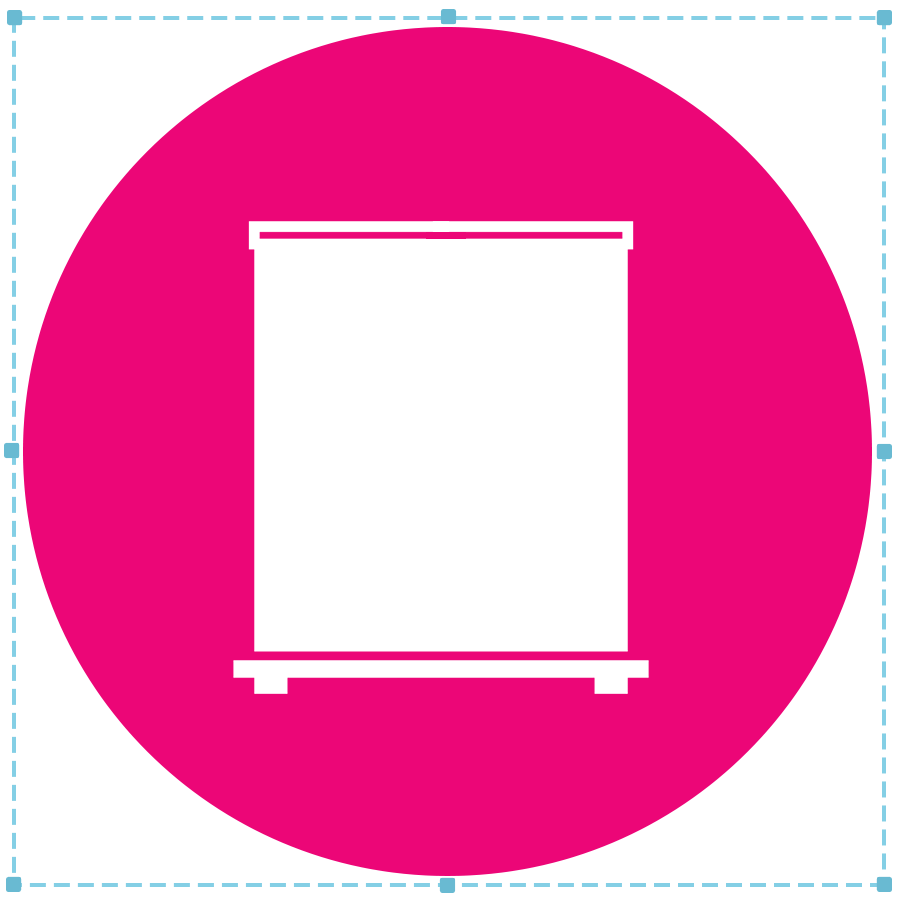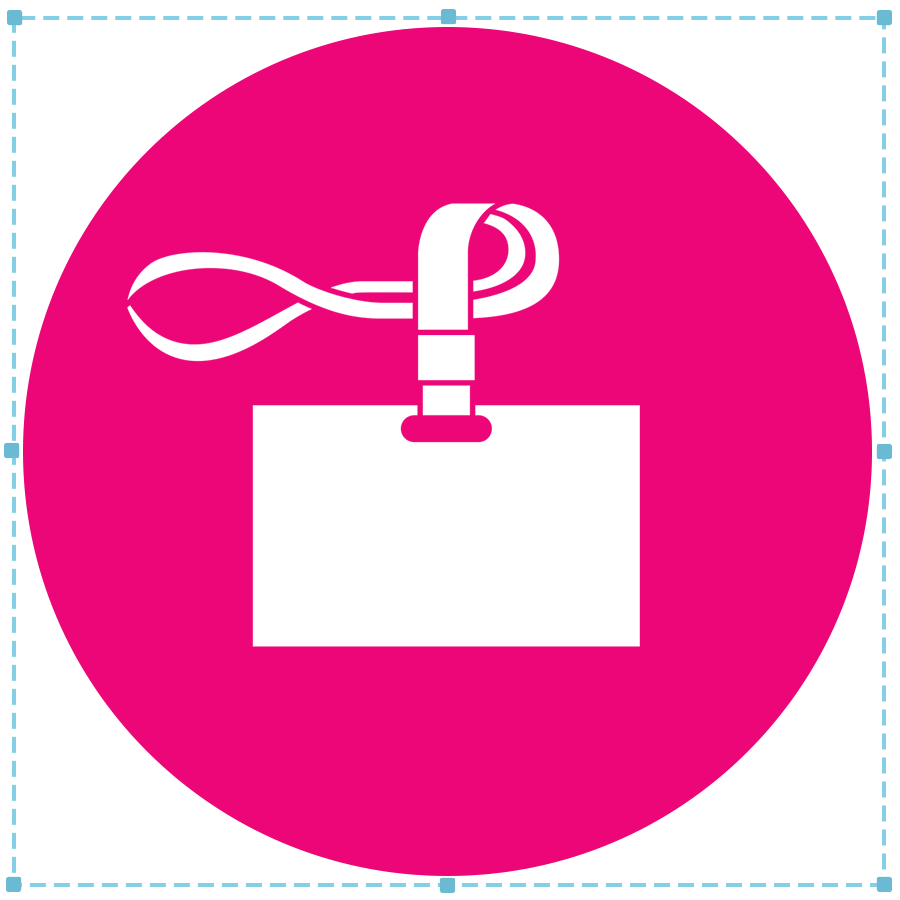 Apply core values to
customer experience
Don't forget that as important as it is that your visual branding is consistent and represents your company, so too is it important that the rest of your brand represents your core values. Put time and energy into shaping staff attitudes and creating interesting and relevant content for social media and your website, so that customers equate every part of your business with the experience that you want them to have.