The World's Most elusive Membership and Loyalty Cards
Some membership cards are so exclusive that most of us will never even get to see them, let alone own them. These plastic loyalty cards and credit cards are reserved for the super rich, and they are often available by invite-only. Here are a few of the most exclusive plastic membership cards that most of us will never get to own.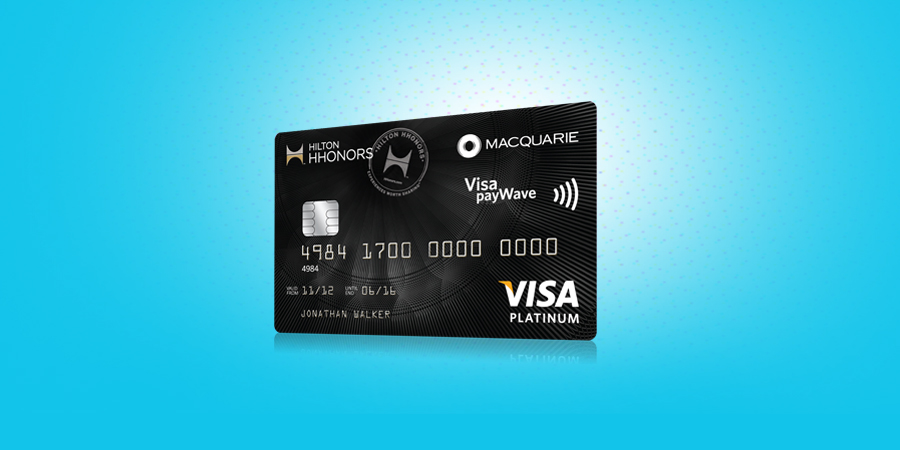 Hilton Hhonors
The Hilton Hhonors Diamond Status is for those guests who make 30 stays or spend 60 nights in Hilton hotels during the year. One of the biggest perks is that it has a 48-hour room guarantee so you can always get a room for your stay. You can also get Lifetime Status if you have been on it for 10 years, which is a new status introduced in 2015.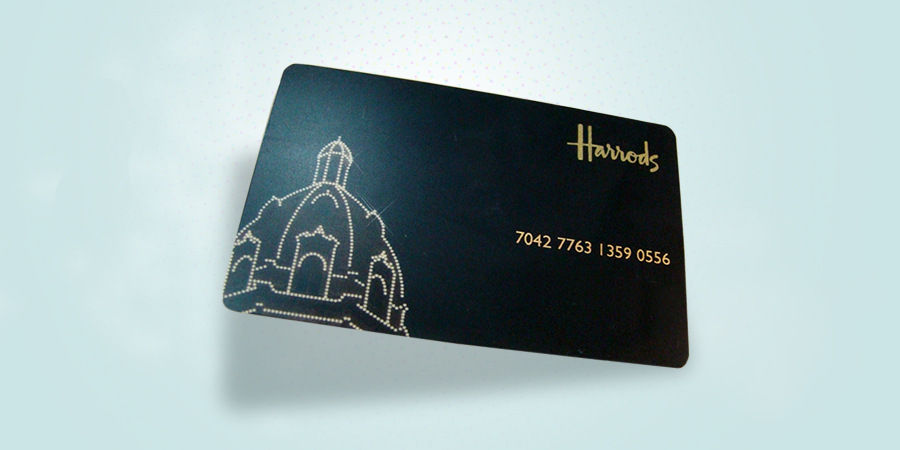 Harrods Rewards Black Tier
You have to spend over £10,000 a year at Harrods to get onto the Black Tier, which puts it out of the range of most of us. But for many of the most wealthy shoppers, that isn't too much to spend. Members then get a free tea or coffee while they shop, along with two hours free parking and, best of all, the 'Priority Personal Shopping Service'.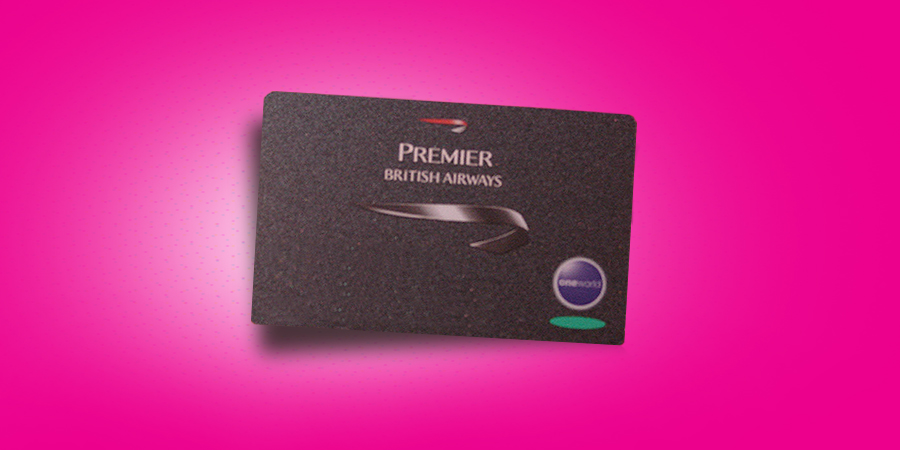 The British Airways Premier Card
This card is something so hard to get that most people never even know it exists. It has been referenced to a few times online, including in the New York Times. It includes just over 1,000 people
as members, and it is only offered to customers who spend over £1 million in flights a year. One of the perks for members is that they can get a seat on any flight even when it is full.
United Airlines Global Services
This invite-only club is a very secretive club that is only available for those passengers who fly tens or hundreds of thousands of miles each year, as reported in the Wall Street Journal. However, it goes beyond flying, with invites to sporting events and the best restaurants included for members.
Visa Infinite Exclusive Card
This credit card is provided by the Sberbank-Kazakhstan bank, and it has the distinction
of being the first bank card in the world made entirely from solid gold. The card, which is described in the Huffington Post, costs $100,000 to own – the card itself costs a mind-blowing $65,000, and the bank account must have $35,000 in it. There is a $2,000 annual fee, but it does come with a free
iPhone and life insurance. Just don't lose it.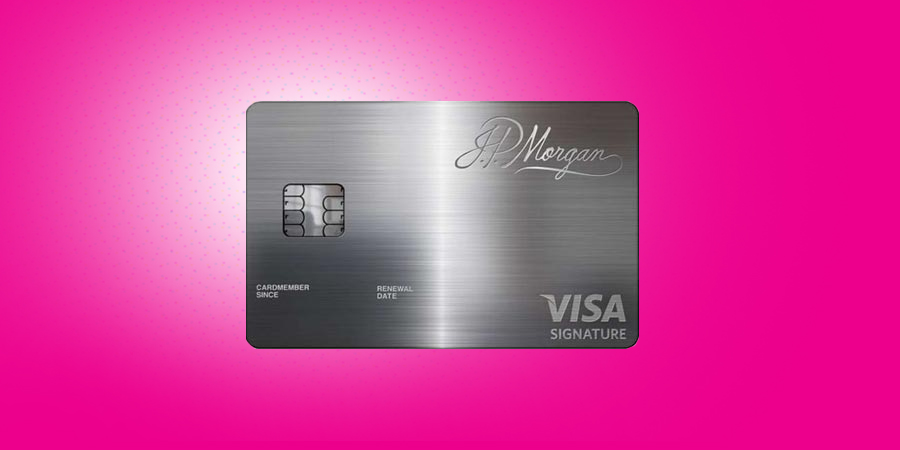 The JPMorgan Palladium Card
Another of the most well-known exclusive credit cards, this card from JPMorgan Chase is made from gold and palladium, and it is reserved for high-net-worth customers. Most people who have this card will have millions invested in the bank, and they have to spend $250,000 a year to be given one.
Each card costs about $1,000 to make, and apparently it will never be declined.