The World's


Most Exclusive Membership Clubs

Have you ever wondered what the most elite, successful and wealthy citizens get up to? Where do they dine, where do they party or stay on their lavish trips across the world. Have you ever wondered what kind of clubs are available for said people and how easy it is to gain access as "normal" members of society?

Why not take a look at the world's most exclude membership clubs today and see if you are eligible to become a member.
The American Club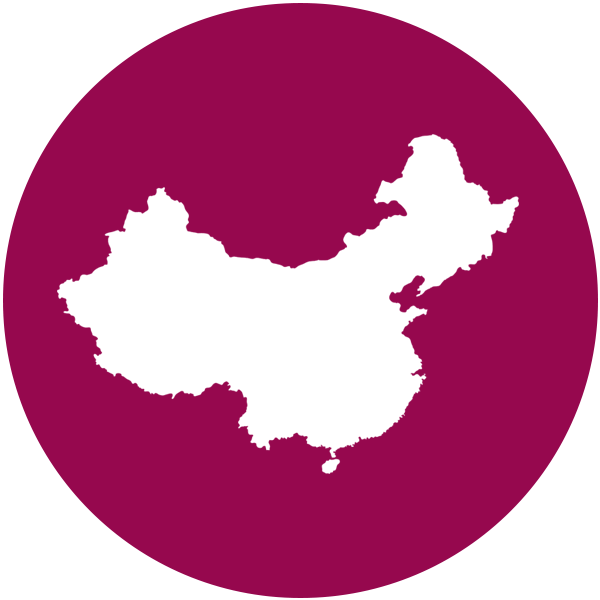 Hong Kong, China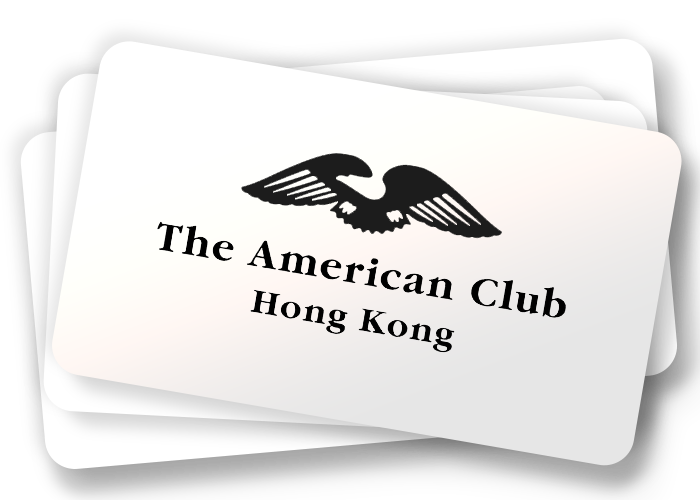 The American Club based in Hong Kong is a club in which you must work your way to the top of its lengthy membership waiting list. Interviews take place in order to be accepted but once past those stages you have unlimited access to the clubs cluster of events, bars and restaurants. The American Club is known as the epitome of aristocratic expat chic and is a hub for not only business talks but extensive leisurely visits.

The Clubhouse is the perfect residence for the Soho elite and urban members. A calendar of events include private dinners, parties, film screening and art exhibitions are on the table for its members, but only a limited of members are accepted. The Clubhouse not only offers the most beautiful spaces such as its lounge, garden and bars but also its spectacular guest rooms and reciprocal clubs.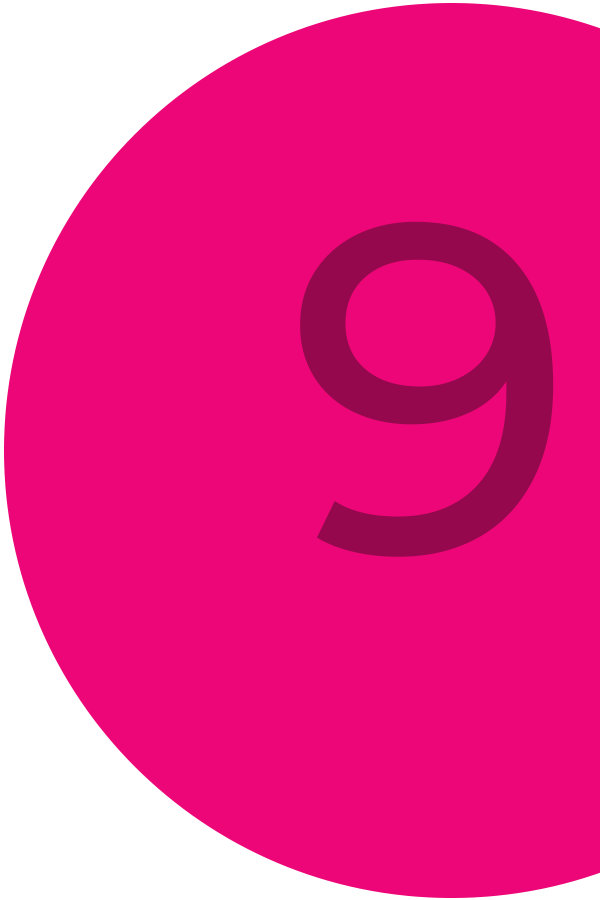 The Clubhouse

Buenos Aires, Argentina

The Australian Club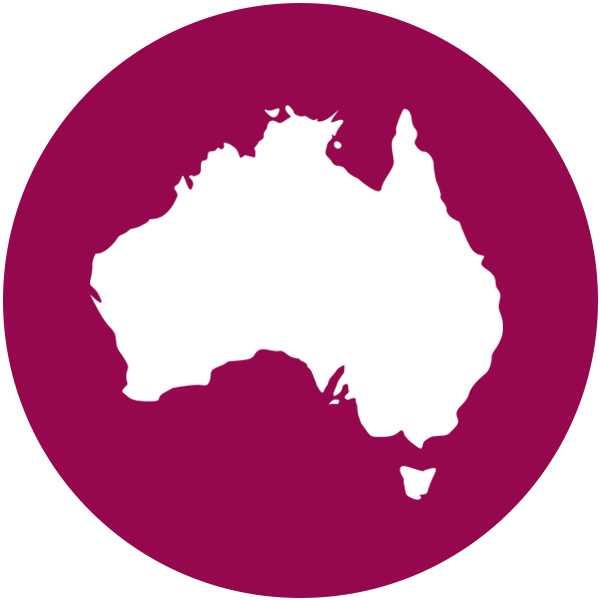 Sydney, Australia


The Australian Club is one of Sydney's most lavish clubs, offering memberships to current Australian Prime Minister, businessmen and even the Chief Justice of the High Court of Australia. This club dates back to 1838 and includes a spectacular, lavish ballroom as well as high-end conference and meeting facilities. This club is also in prime location with beautiful views of Hyde Park and Sydney Harbour, perfect after a long day in Parliament.

The Silencio club in Paris is dedicated to artistic events and has a strict members recruiting policy. Only creative types who have shown a strong, dedicated commitment to their professional fields are invited and accepted to this luxury membership club. This particular club tends to be for the cinematic elite and is given access to an eclectic programme designed by American filmmaker, David Lynch.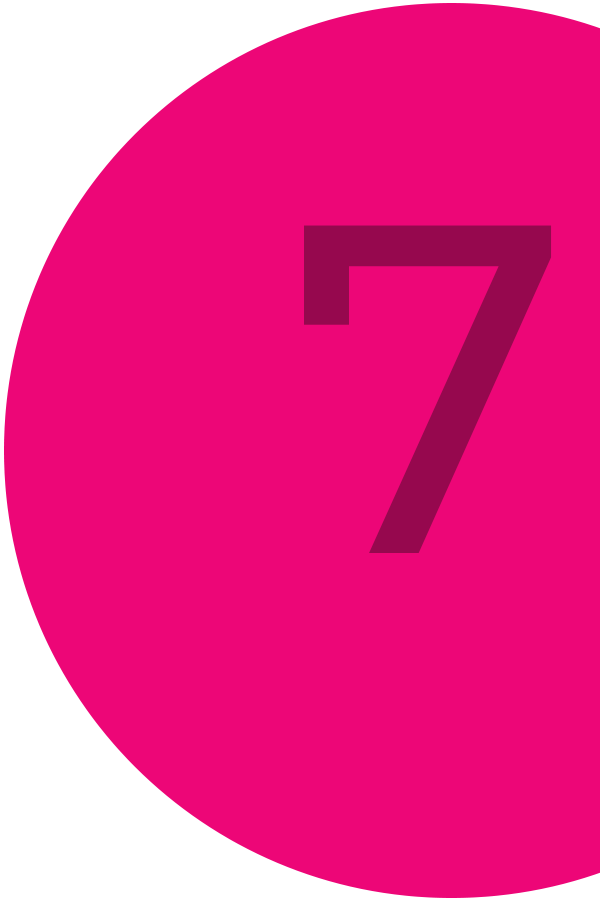 Silencio

Paris, France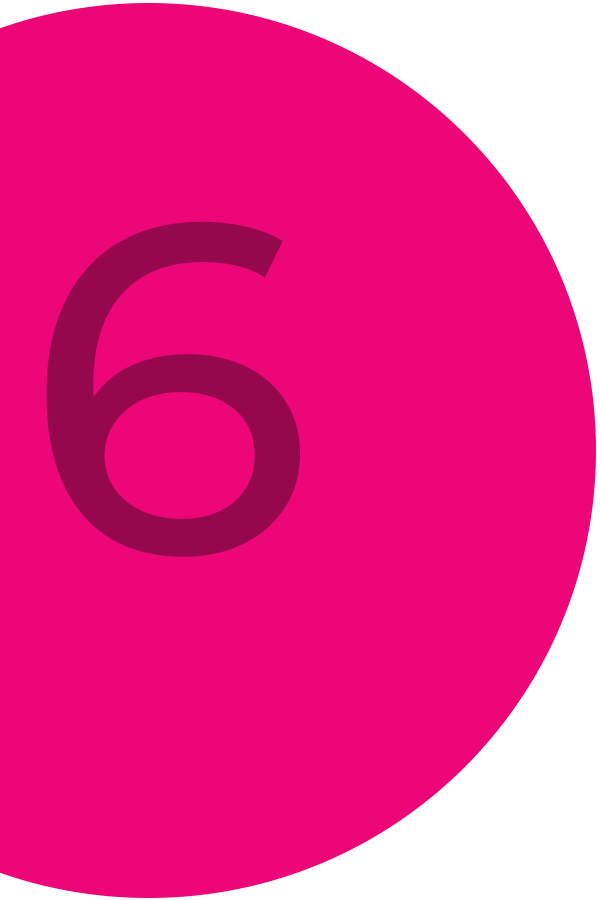 The 1930 Club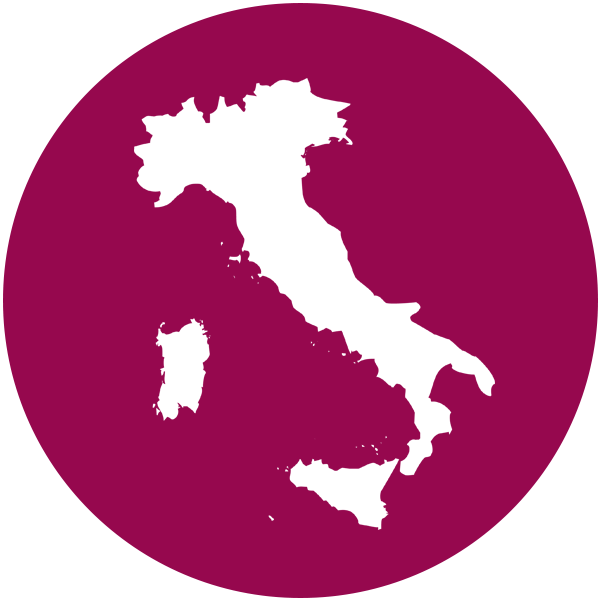 Milan, Italy


The 1930 club is probably one of the most secure and private of them all. The 1930 has no web presence, no telephone number and in order to gain access you must enter through a hidden door located in an inauspicious bar. Their membership cards are only visible under ultraviolet light just to make it extra secretive to unwanted eyes.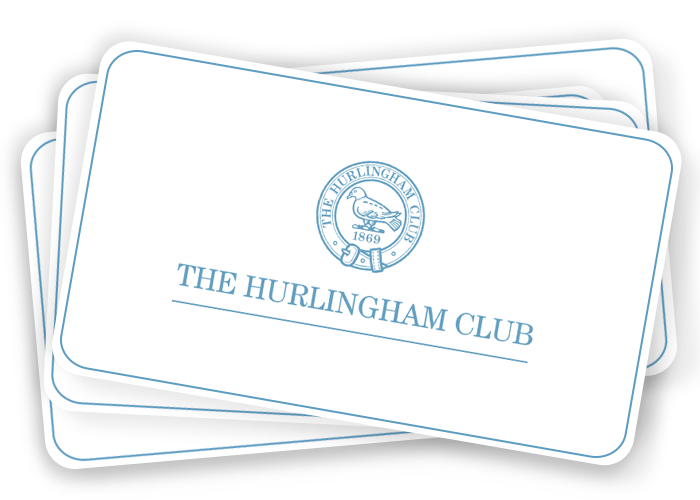 The Hurlingham Club is situated in the beautiful Ranelagh Gardens in London and is one of the most difficult clubs to become a voting member. The Hurlingham Club is known to be one of King Edward VII pigeon shooting locations and still provides its members with first class social and sport facilities.
The Hurlingham Club

London, UK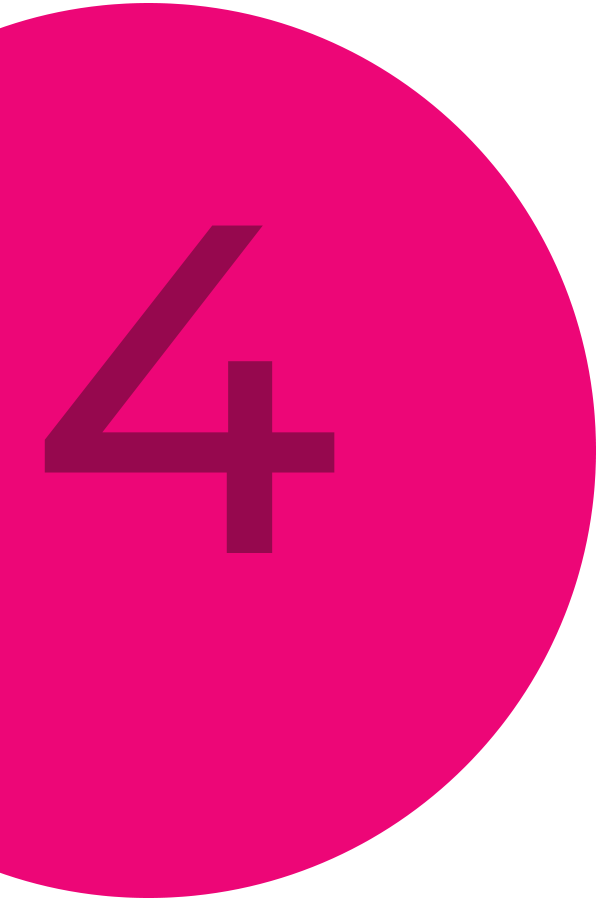 The Arts Club

London, UK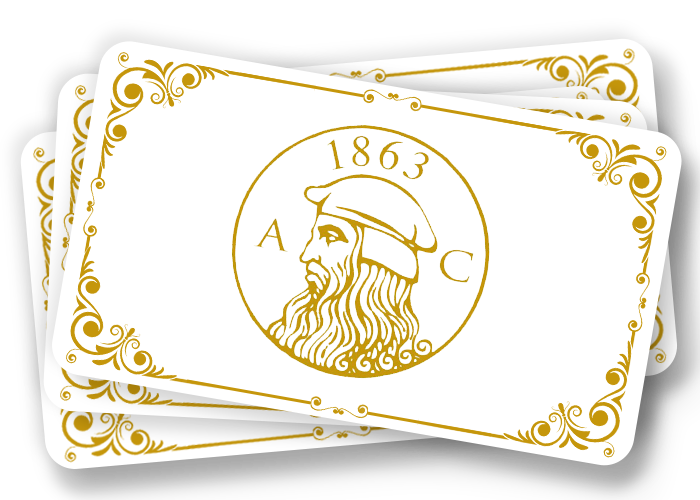 The Arts Club was founded by the spectacular Charles Dickens back in 1863. The clubs main purpose was to bring together the most elite artists, novelists and scientists together to discuss art, literature and scientific discoveries. The club today offers fine dining, art exhibitions and boasts one of the finest collections of first-editions books.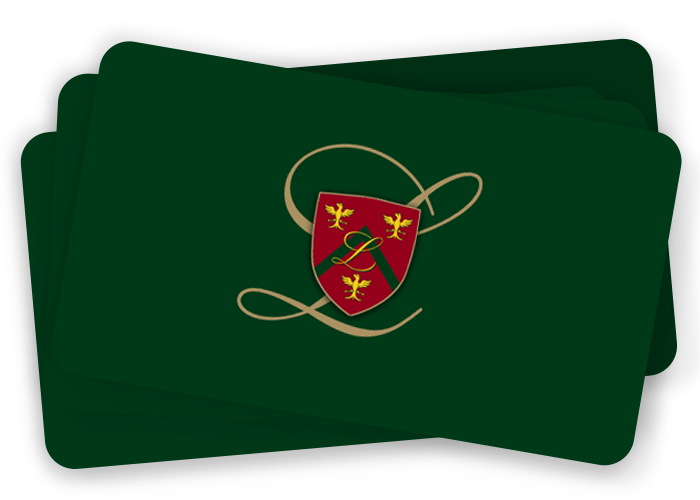 The Cercle de Lorraine is slightly different to your standard yet luxurious club. This particular club is for the most elite business men and women and is THE Brussels, business club. At Cercle de Lorraine you will find the perfect meeting place and forum to share with fellow business people and develop your knowledge and laboratory of ideas.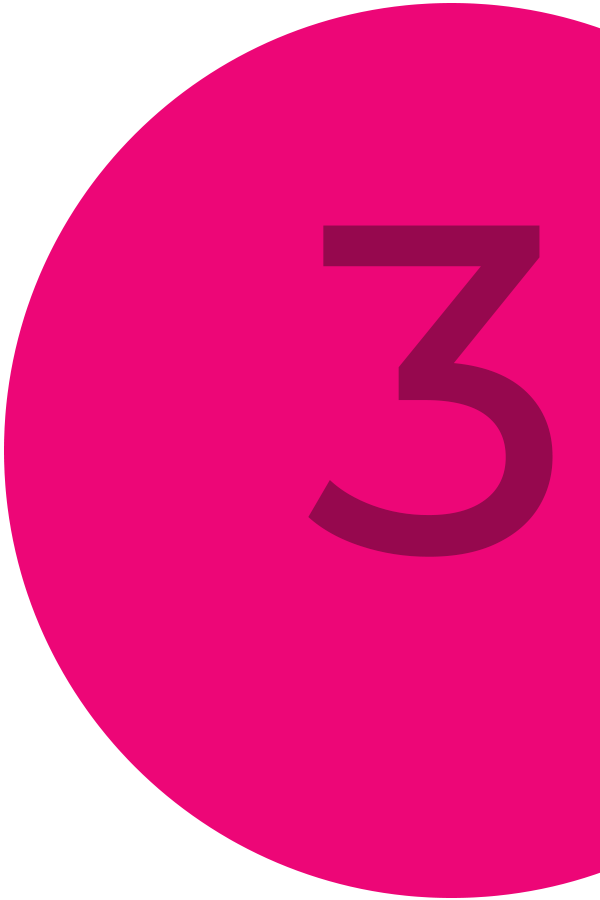 Cercle de Lorraine

Brussels, Belgium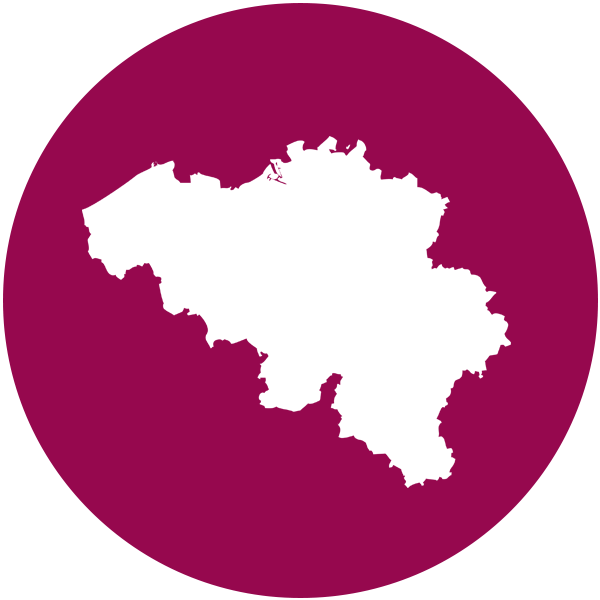 The Carnegie Club

Scotland, UK


The Carnegie club is a club to envy, its members consist of only the prestigious and is situated in a secluded corner of the Northern Highlands. Skibo Castle, is definitely one of Scotland best kept secret (not so secret). The Carnegie Club includes various little touches and extravagant perks, you will sleep in castle and estate lodges and often wake to the beautiful sound of bagpipes. With an extensive golf course and horse riding facilities you will not be disappointed.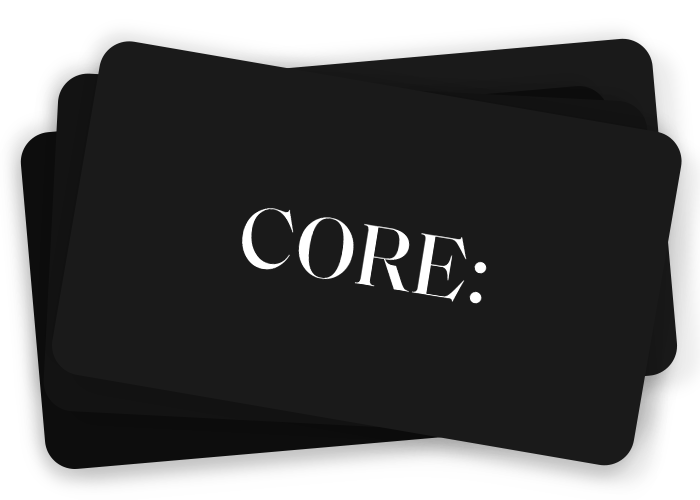 CORE well and truly puts its own members at the very centre of the curated life. CORE reflects their members' collective vision on how they want to live their luxury lives and provide an environment that lets remarkable and trusted people come together. The community includes members from a range of backgrounds such as art, architecture, business, finance, entertainment, media, retail, fashion, beauty... the list goes on.

CORE

New York, USA