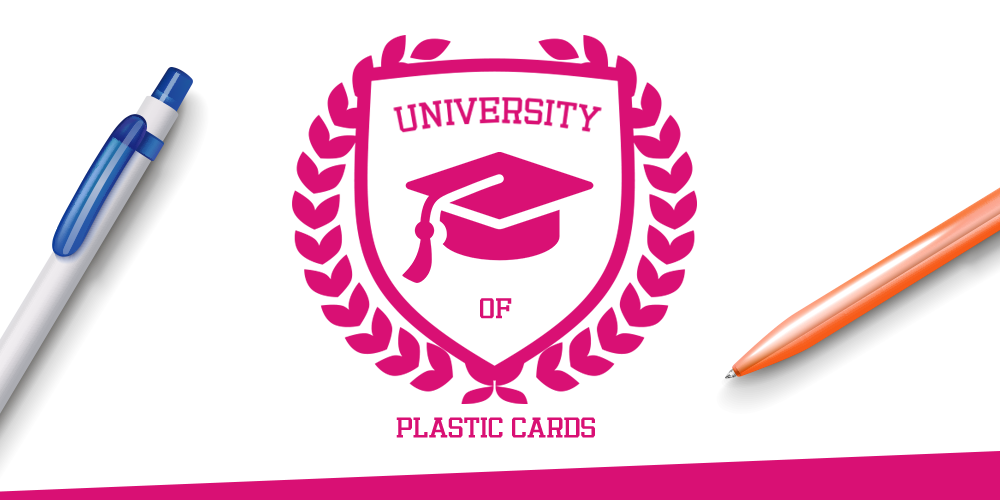 University Plastic Cards


If you are looking to invest in some brand new express plastic cards for your university or university society, why not invest in the best. At The Plastic Card People we offer a superfast, 48 hour express service with a 3-5 day turnaround. Many people may assume that membership cards lack quality if they are ordered through an express service but worry not, our plastic cards are manufactured using the latest HP Indigo Digital presses, meaning you get the finest print at the fastest time.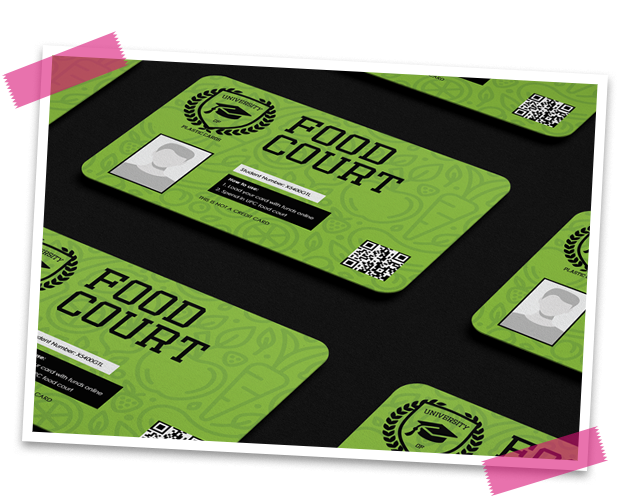 University Food Cards
University food cards are extremely important if you are a student, a lot of students may struggle with budgets and spend their money on items unrelated to lunch. By using a university food card you know that you will always have credit for food whilst studying. This is also a great idea for parents & relatives to top up and keep an eye on how much you are spending each day on your food card. University is all about independence but it can also be a good idea for someone to keep a close eye on your transactions.
Get university food cards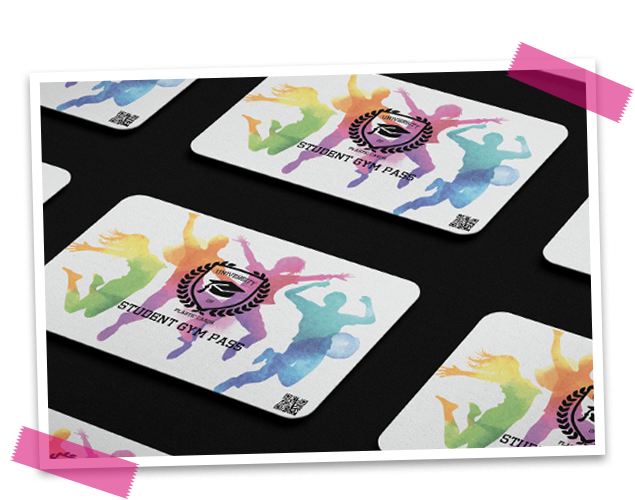 University Gym Membership Cards
Health and fitness is becoming increasingly important for university boards and student unions and with this in mind an increase of university gyms have occurred. Gym memberships can be quite expensive, however if you join your local university gym you may receive a year-long membership at a discounted rate. Gym membership cards are often used for access, sauna suites, swimming pools and even booking classes online so designing a quirky, motivating card is key.

Get university gym membership passes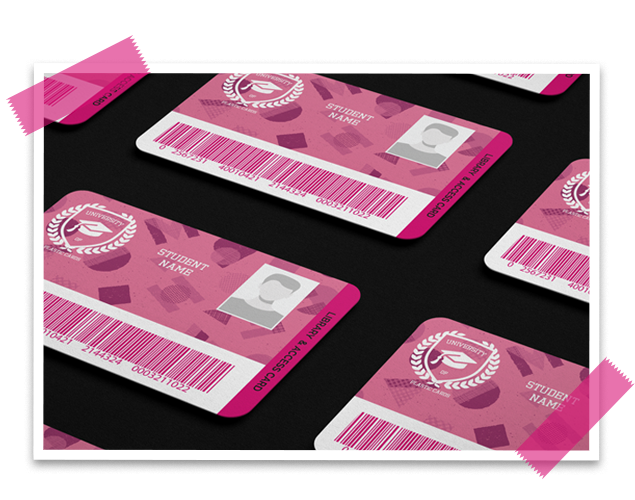 University Building & Library Access Cards
It's a well known fact that when you get to university, studying is one of the most crucial and important elements of life for the next 3-6 years. Apart from the "typical" student union parties, a lot of students may stay in the library until the early hours of the morning. In order to keep students safe on a night, a plastic access card is necessary so only students can access the building and study areas. These particular plastic cards are very important for students, so to prevent them from getting lost why not offer plastic key tags or personalised lanyards as an alternative.
get library & access cards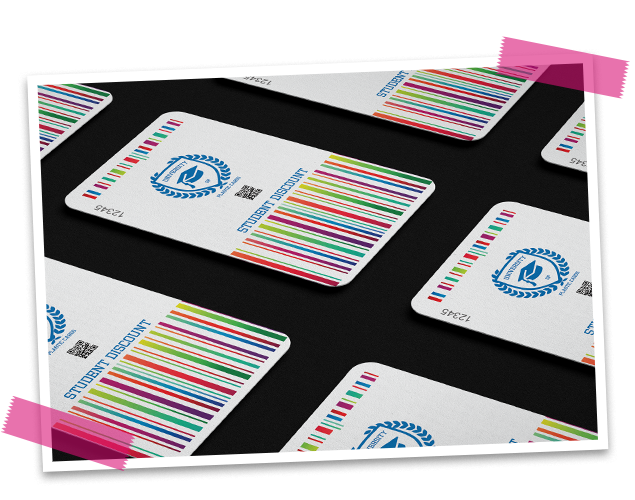 University Student Discount Passes
Student discount is a huge benefit to student life, you can receive discounts on university supplies such as books, stationary and even your favourite clothing brands. Many restaurants, cafes and bistros now offer discounts to students and can work extremely well with lunch menus. Student discount cards are extremely important so stores are authorised to give the discount rate with the help from a photographic authorisation.
Get student discount passes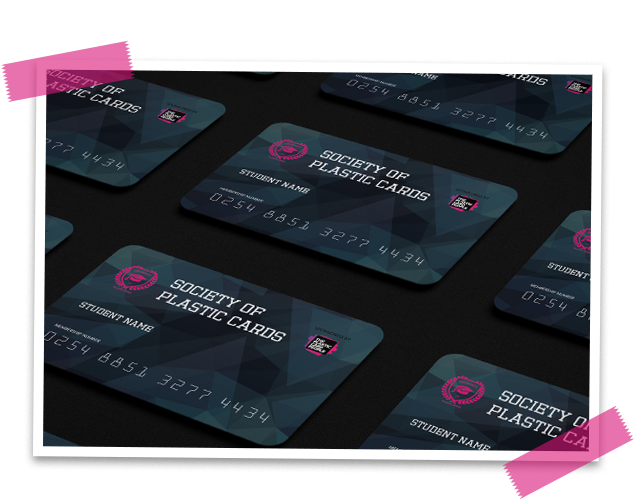 University Society Passes
If you are planning on joining or creating a new university society, membership cards can be the thing of the future. Many university societies now offer a points regime for their members, points can be collected on your society pass and kept score on a mobile app. You can collect points from certain stores of your choice and receive a discount all at the same time, you could also gain new points from competitions, quizzes and so much more.
Get university society passes