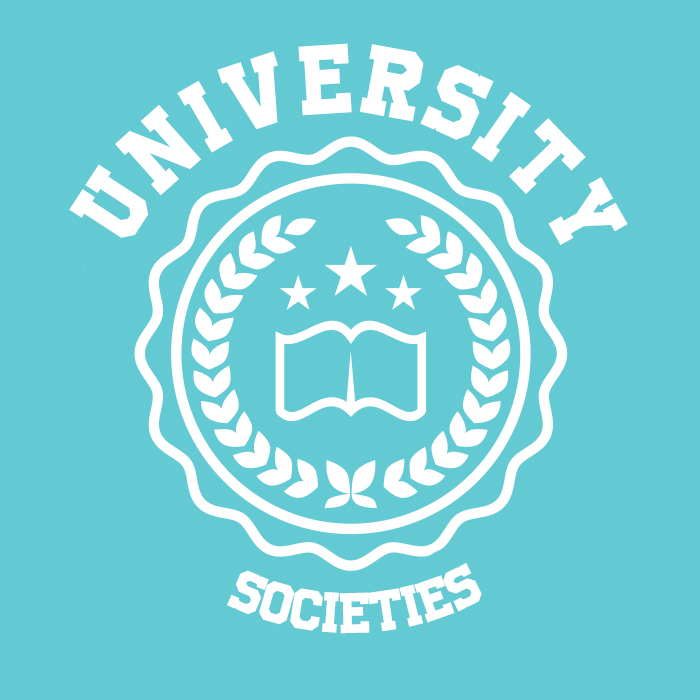 It's that time of year when you are potentially moving to a new city, perhaps even a new country and are dreading the awkward "making friends" moment.
Joining a society is one of the best ways to meet people who may be exactly like you, including common interests, common passions and basically just people who get you!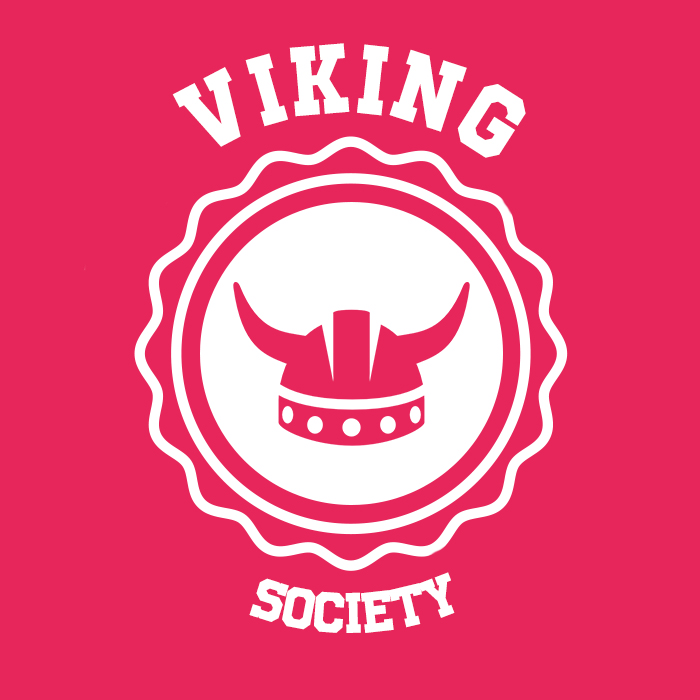 If you are way to involved in TV shows such as Marco Polo, Vikings and Game of Thrones then join the Viking society at Plymouth University. This particular society aims to educate its members on the Viking way of life, including traditional Viking games and "society walks" in true Viking style.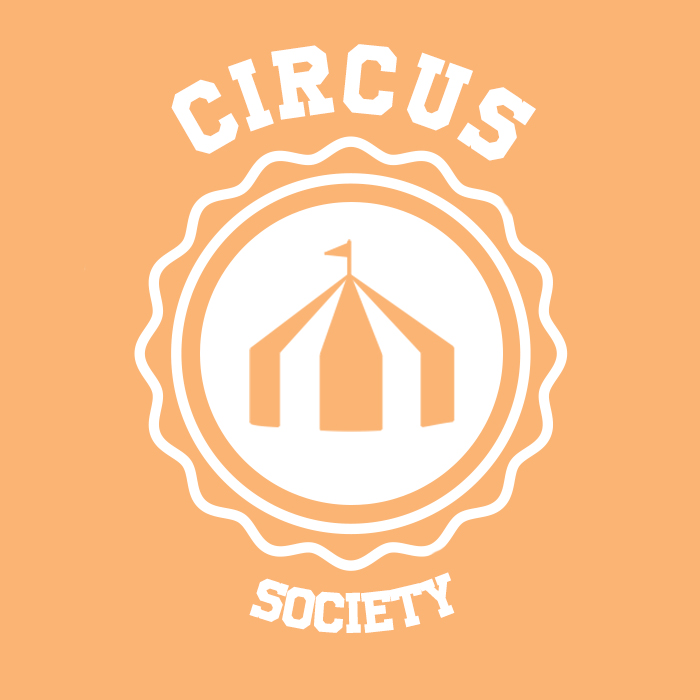 At some point in your life you must have thought about running away with a circus, right? Well at Newcastle University you can join one! All skills are welcome at the circus skills society so you are not expected to run on a tightrope straight away.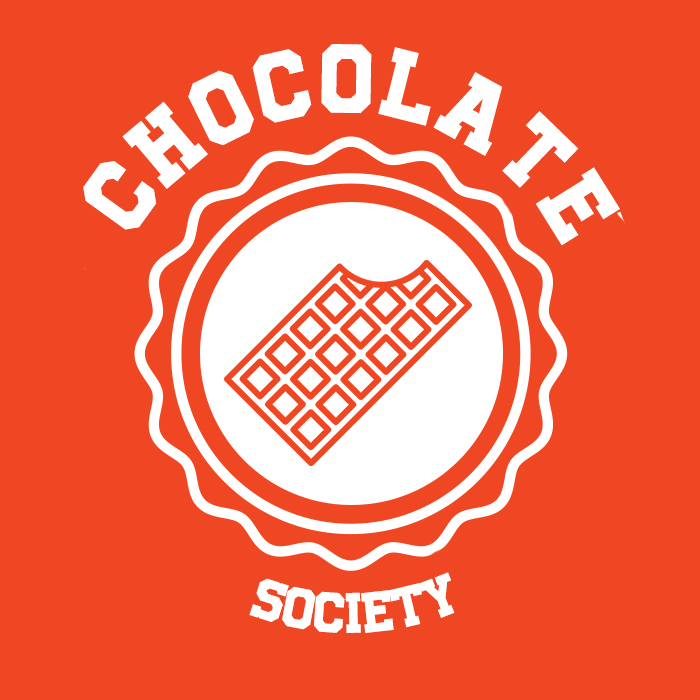 If you're not the energetic or exercise type then Edinburgh university has the society for you! Chocolate, chocolate and more chocolate! A minute on the lips and a lifetime... loving life!
If you're interested in keeping honeybees then the university of East Anglia has the perfect society for you. If your rented university house/flat won't allow you your own beehive then this may be your only alternative. This society is a fantastic way of sharing bee knowledge and experience alongside promoting these "cute" creatures.
If you are a lover of hummus then this society is for you! Who would have known that there are over 40 types on offer? The London School of Economics is who. With hummus tasting and all round hummus loving, this society is a hummus-lovers dream come true.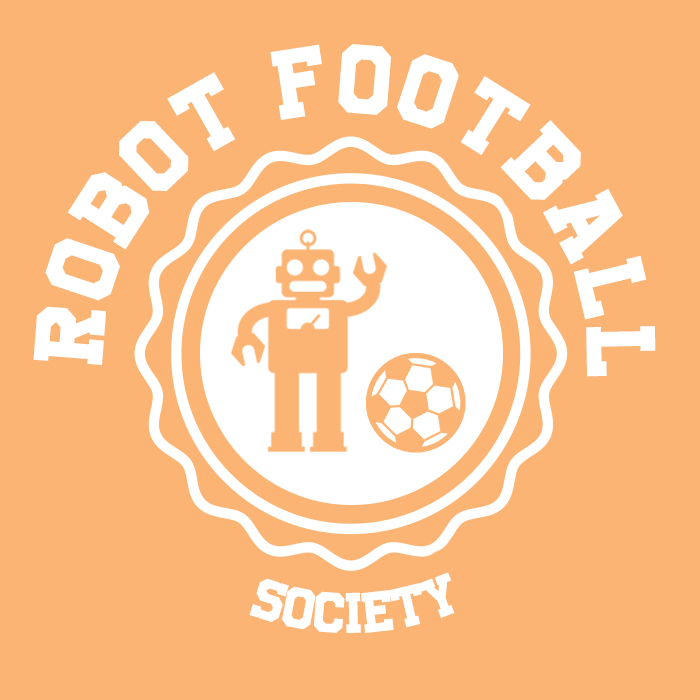 We've all heard of Robot Wars right? Well at Plymouth University you can partake in a little bit of robot wars and a little bit of football. Members of this society play matches against one another, afterwards the robots are then used for research and teaching purposes.
You may be thinking of really really fast ironing here, right? At the university of Nottingham, members of the extreme ironing society (EIS) are the ultimate adrenaline junkies. EIS is an extreme sport in which people take ironing boards to remote locations.. and well, iron their clothes.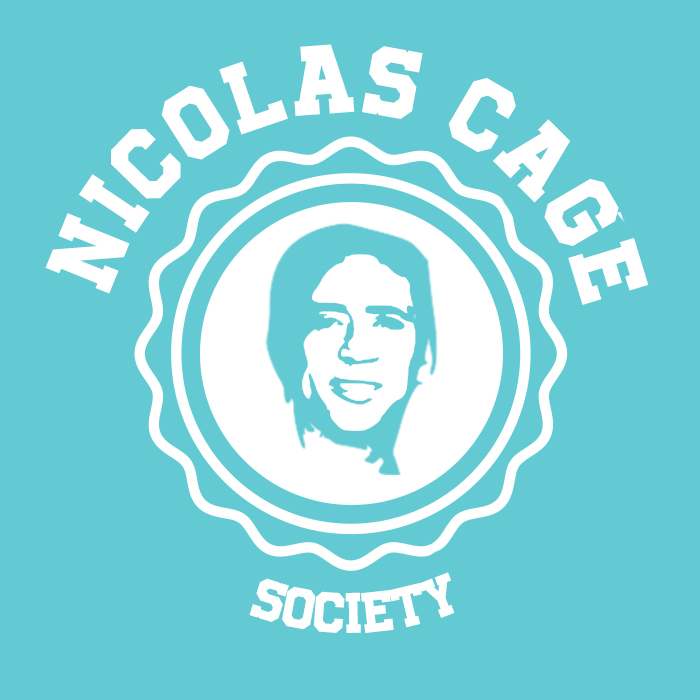 Now this society is exactly how it sounds, all-round appreciation for world famous actor Nicolas Cage. Although it is unclear as to what members of this society actually discuss or do, it is clear that they have a particular fascination for him.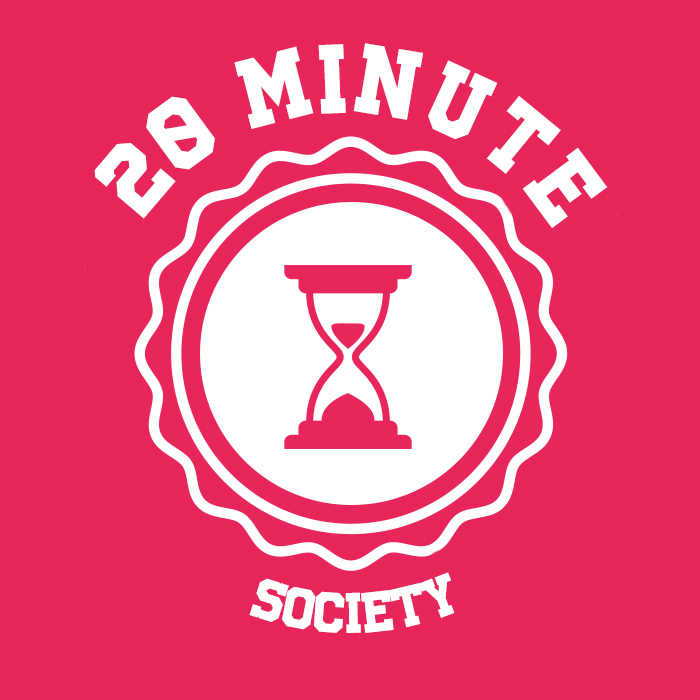 Tick Tock, time is running out. This thrill-seeking society is definitely a "last minute organisation". Members will receive a text message in which they have only 20 minutes to get to the chosen destination. In the past the society have ended up in Prague, Amsterdam and even Dublin.
Although this society may sound a little "far-fetched" and for people who are really into the walking dead, it's actually a really great idea. At Manchester University, members are taught all sorts of survival tips, be it "relevant" for a zombie apocalypse or not, they are also a set of skills which will definitely come in handy throughout life.
In order for your university society to stand out from the rest, make sure you have the most memorable plastic membership cards. To view a great selection of plastic cards visit The Plastic Card People

Like what you see? Why not share it...